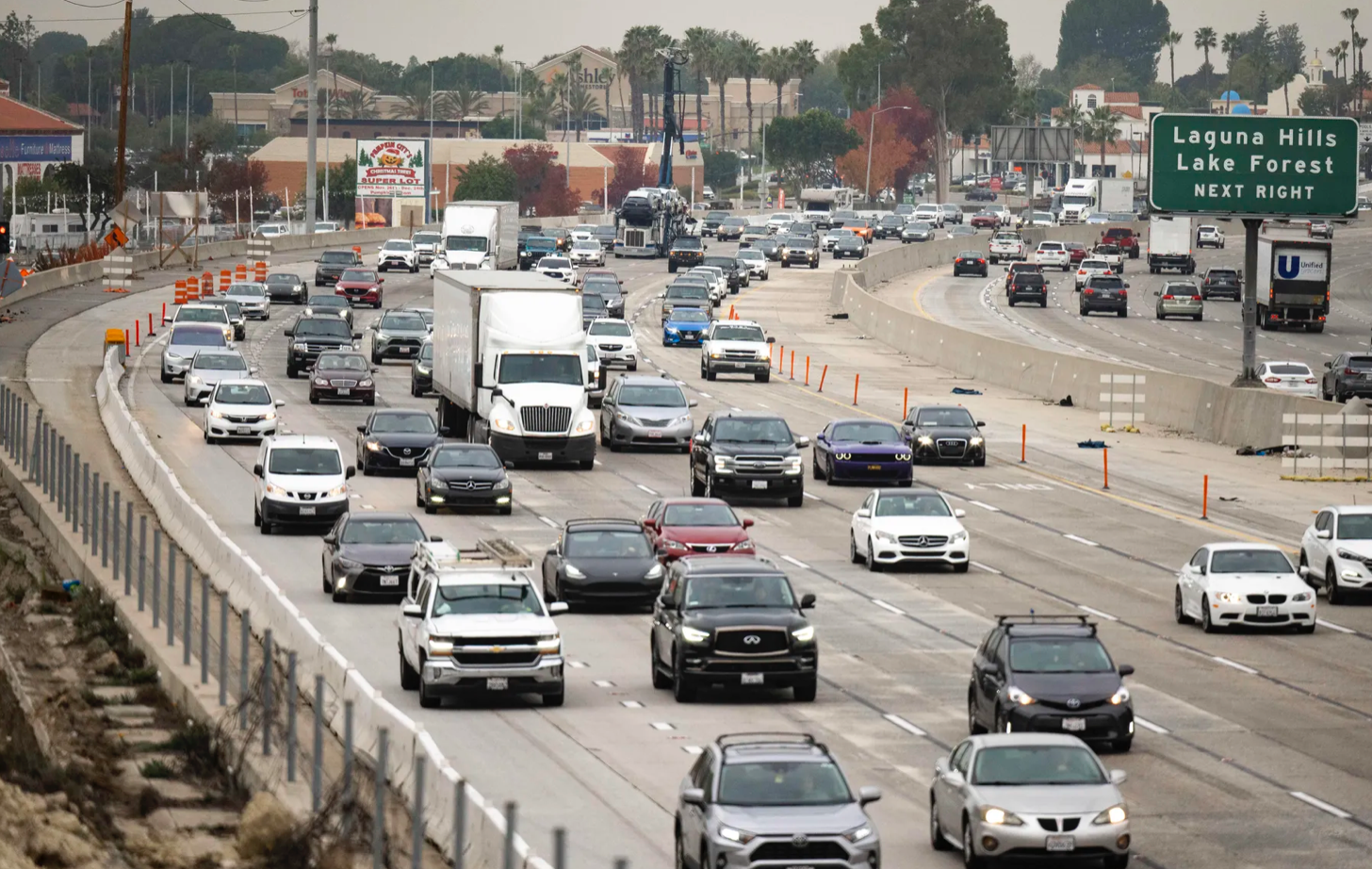 General Motors came to the state of California with its tail between its legs regarding carbon emissions standards. This is a story about how corporate interests follow the political party in power.
Here is some context.
California set tough emission standards for automakers and President Trump sued the state for this while he was in office. GM joined the lawsuit while other carmakers sided with the state of California.
Then President Biden was elected and the Trump lawsuit was deflated. GM immediately renounced the lawsuit and threw their support behind President Biden.
This week GM published a letter to California Governor Newsom saying that it "recognizes California's authority to set vehicle emissions standards" and that the company is "committed to complying." The company's plan is to stop selling gas-powered cars by 2040 and will spend $35 billion on EVs by 2025. Unless a different president is elected to allow them to do otherwise we presume.