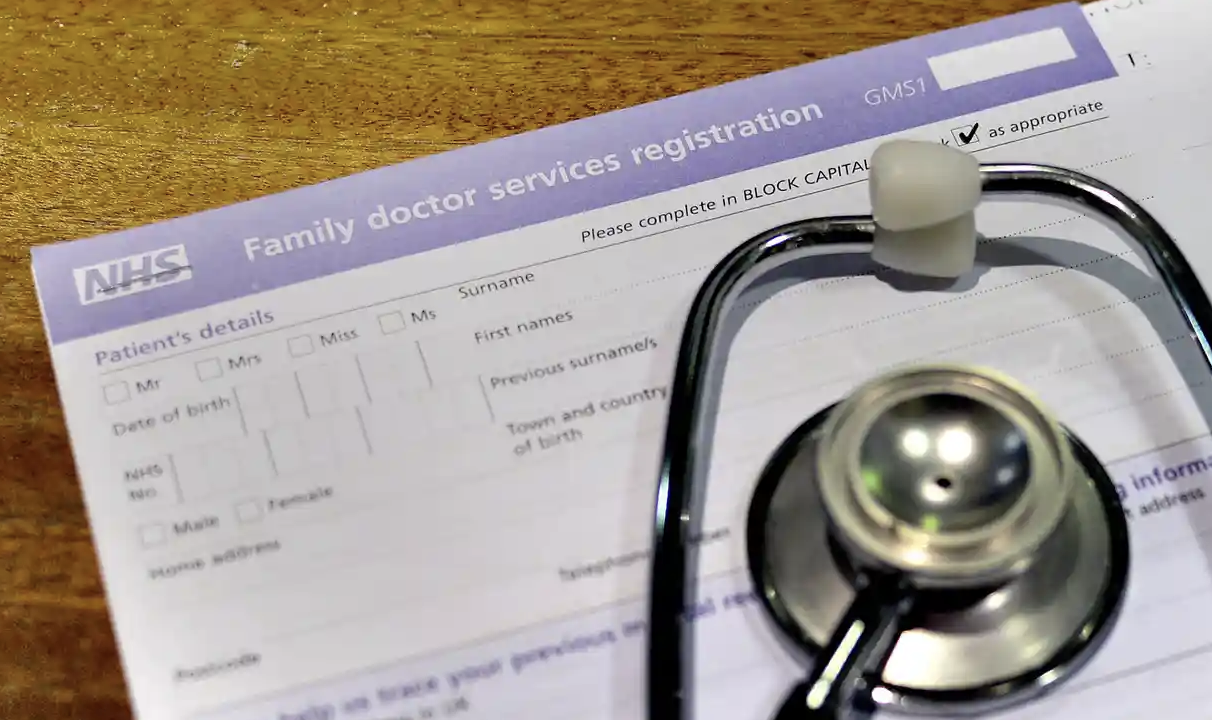 Scientists have developed a blood test that could detect certain cancers, which could help with earlier detection and survivability.
This test analyzes metabolites in the blood. In early trials, it was able to detect cancer in 19 out of 20 patients with the disease. These patients had what are called "nonspecific" symptoms such as fatigue and weight loss that could indicate cancer and could also indicate a million other things.
The blood test is heading for a larger trial in Britain before it can be put into practice with doctors.