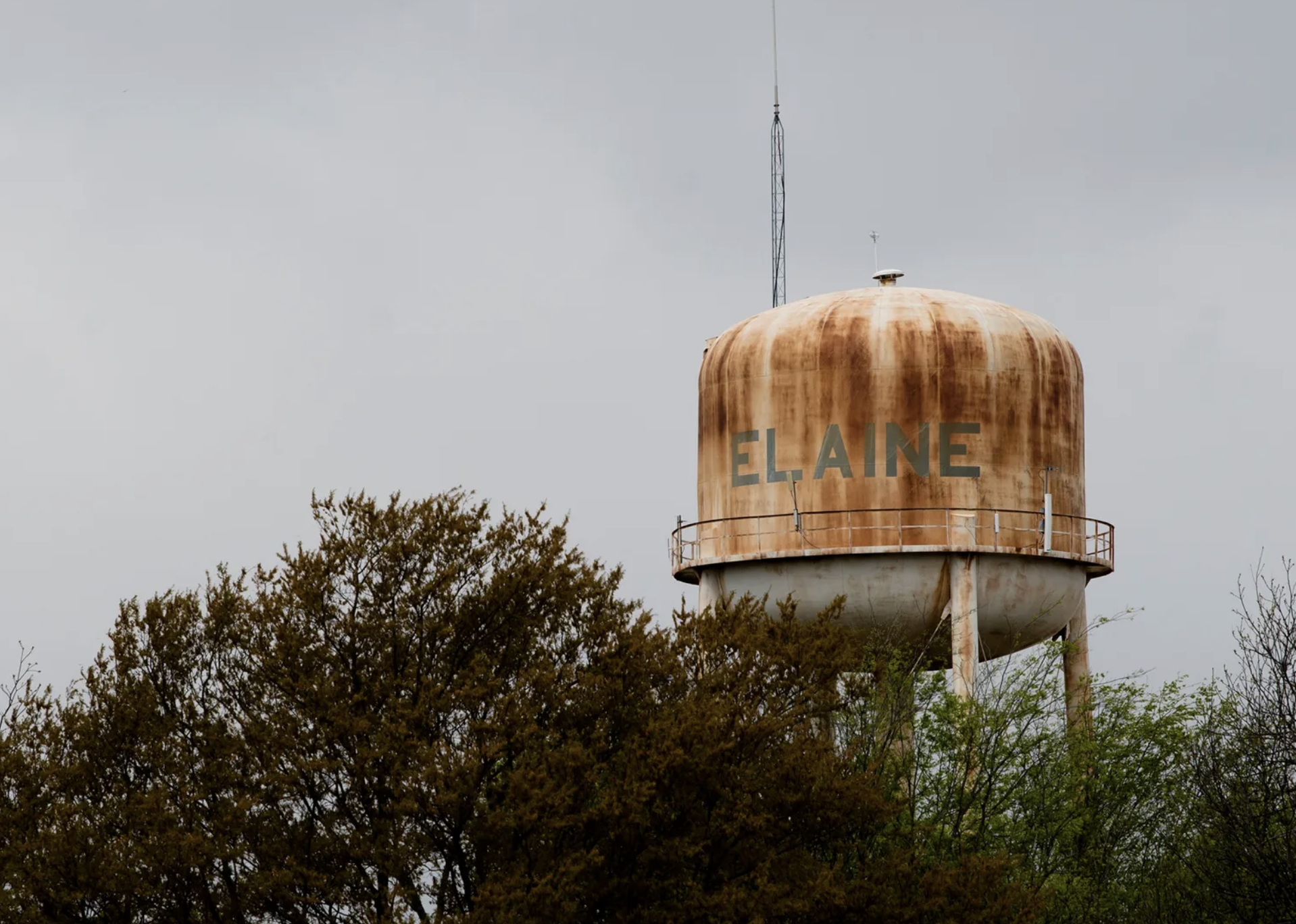 This will gross you out. USA Today looked at water towers around America and found that some of them had not been cleaned out since they were built 50 years ago! Some of them are host to dead bloated snakes, mice and raccoons. Others had pigeon and other animal poop.
These are the receptacles supposedly delivering clean drinking and bathing water to U.S. homes. Experts say that diseases related to these water towers contributes to as many as 1,000 deaths per year.
There are no federal regulations for water tank maintenance and each state has its own rules about inspection and cleaning. According to USA Today, some have no rules whatsoever and it shows!
"Of the 41 states that responded to the survey, 37 require visual inspections of the outside of water tanks and towers, but only nine – 22% – required interior inspections needed to check for sediment buildup or if animal carcasses have contaminated the supply."
The Environmental Protection Agency has known about this problem since at least 2002 but has yet to create any rules or solutions. The agency is just now considering making rules but they would not be in place until 2027.