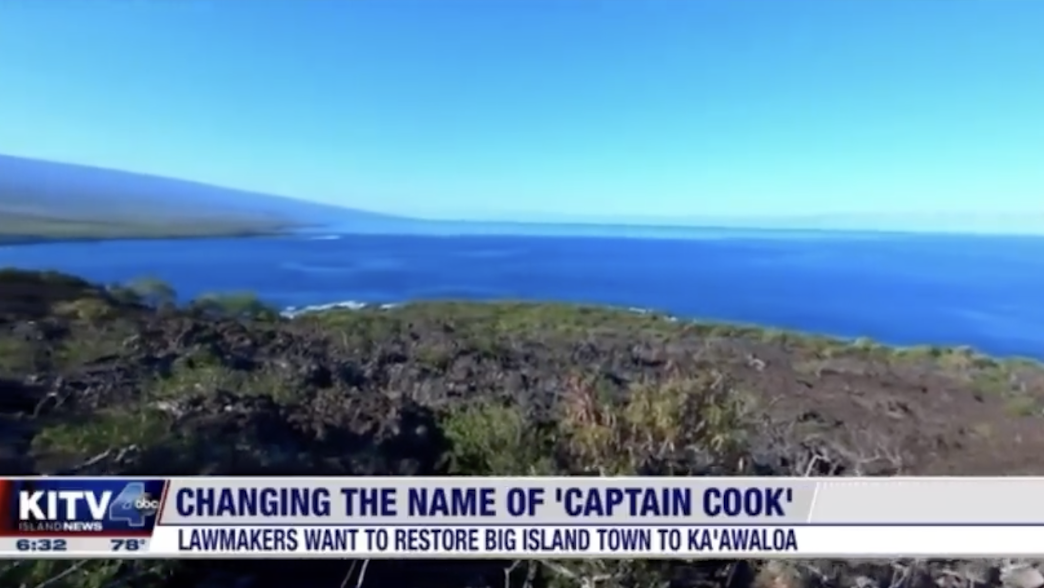 While some places move to join forces with the west, the Hawaiian islands are trying to recuperate some of their native heritage. A town named Captain Cook is in the process of reverting to its native name of Ka'awaloa.
The town was not named after the explorer. It was named after a post office for the Captain Cook coffee company. Some non Hawaiian locals say that they want to keep it. They argue that if they live in the town, they should get to vote to keep the name and that Hawaiians who don't live in the town should not push for reverting to native culture.
Huh. That's tricky. If you live in a place, does your vote count more than the native peoples because you are there now and they aren't? Or if you are a descendant of the natives, does your vote count more than people who live there now? Considering how the Hawaiian language was stomped out after the U.S. took control of the islands, I would vote to use the native names but then again, I don't live there.