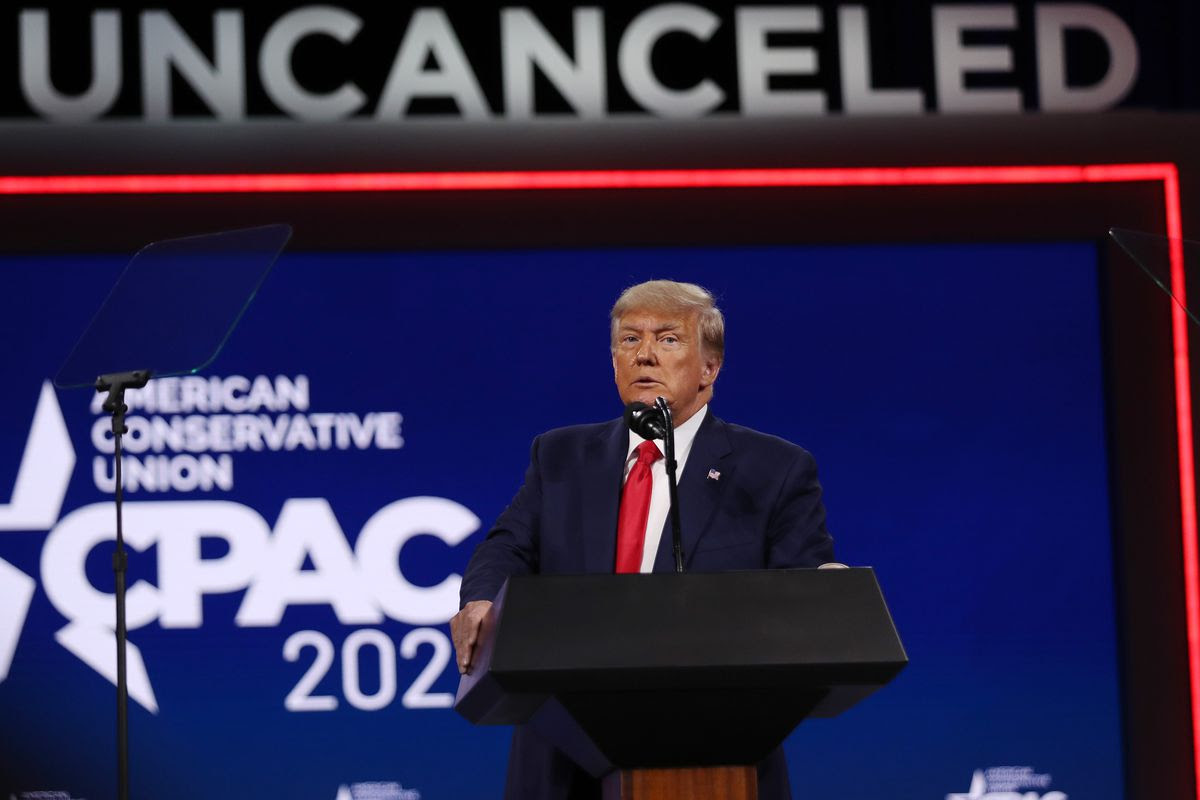 Former President Trump's lawyers have asked that the Republican Party stop using his name to fundraise without his permission. Fair enough. He has worked hard to make himself a brand. He should benefit from it.
Lawyers issued a cease and desist letter to the RNC on Friday.
Republicans have been using Trump in fundraising requests. For instance, a recent email campaign created what they called an "Official President Trump Thank You Card" online, asking users to donate to this cause. Monies went towards the party, not to the former President, who – and this is just a guess – does not really want an online thank you card.