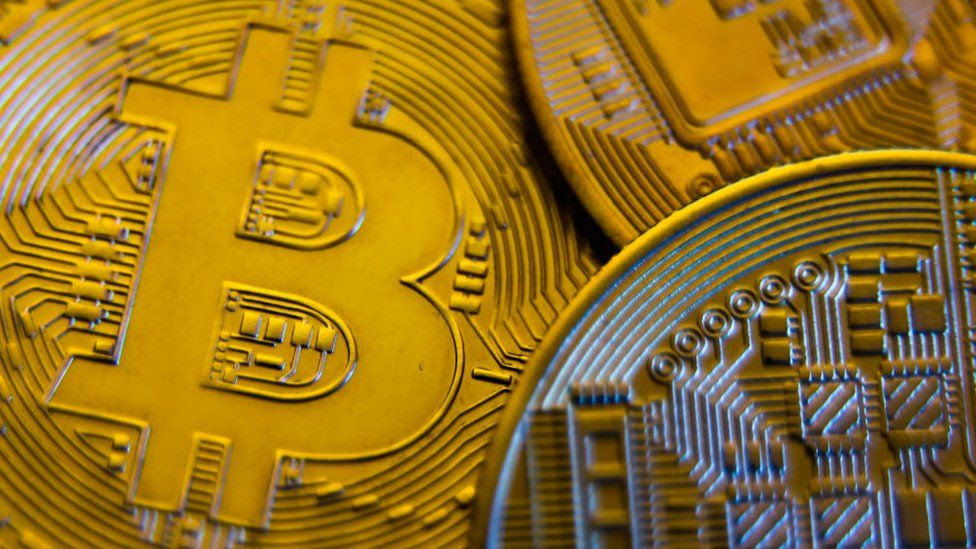 The European Central Bank is not dragging its feet about digital currency. The group says that it expects digital currencies to become legal tender soon.
Russian banks agree that they too see this writing on the wall. Russian central bank Governor Elvira Nabiullina says that the country is prepping for what she hopes will be a "seamless conversion between forms of money."
None of this means that countries will adopt bitcoin or other existing cryptocurrencies. It means that they would issue their own currency in digital form in addition to physical form. Although the reality is that most currency is already in digital form but not traded on blockchains.
The United States has hinted that it is willing to do something similar but the country is not keen on giving up the power to print or issue itself more money on its own whims. Likely it will watch what other central banks do and follow but not lead the way in digital currency adoption.