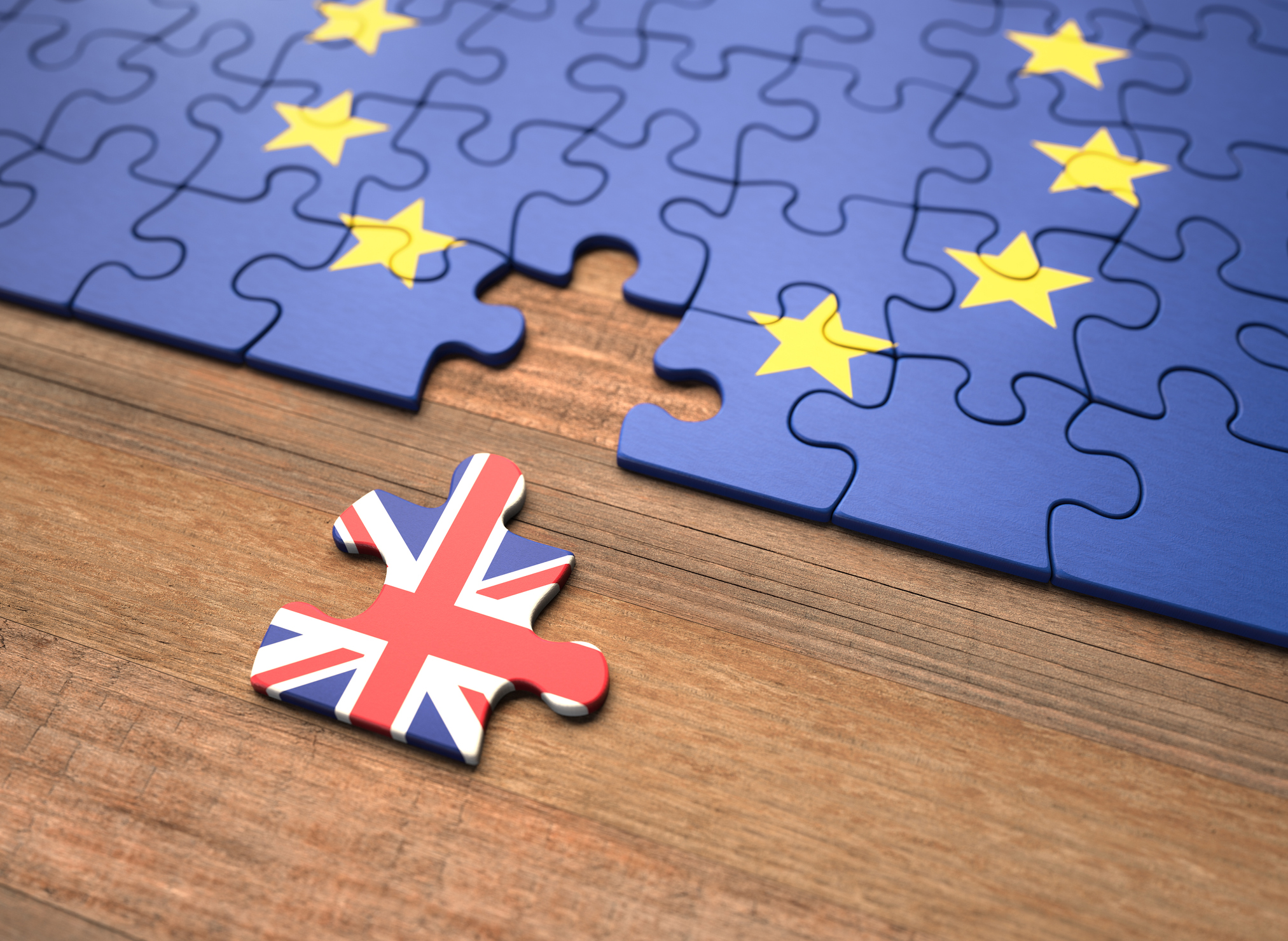 Now that Brexit is official will housing prices plunge as much as 35% in three years? That was the pre-Brexit prediction of Mark Carney, the Governor of the Bank of England. The truth is no one knows what will happen but prices in London have already slipped. Uncertainty is the word of the day as fewer buyers will want to buy a home in this climate.
But there are some signs of "not so fast" on the uncertainty card. December saw a nice bump in prices following the Tory election victory. Investors like the stability that comes from elections. In Halifax, for example, home prices jumped 1.7% in December compared to November. If you're like Spock and enjoy logical conclusions then the post Brexit environment might bring a return to stability.
Overall lenders expect subdued growth in the U.K. for 2020. Predictions hover around 2% growth across the country. The fundamental issues at the core of the housing market are still affordability. $500,000 for a 500 square foot studio apartment in London anyone?