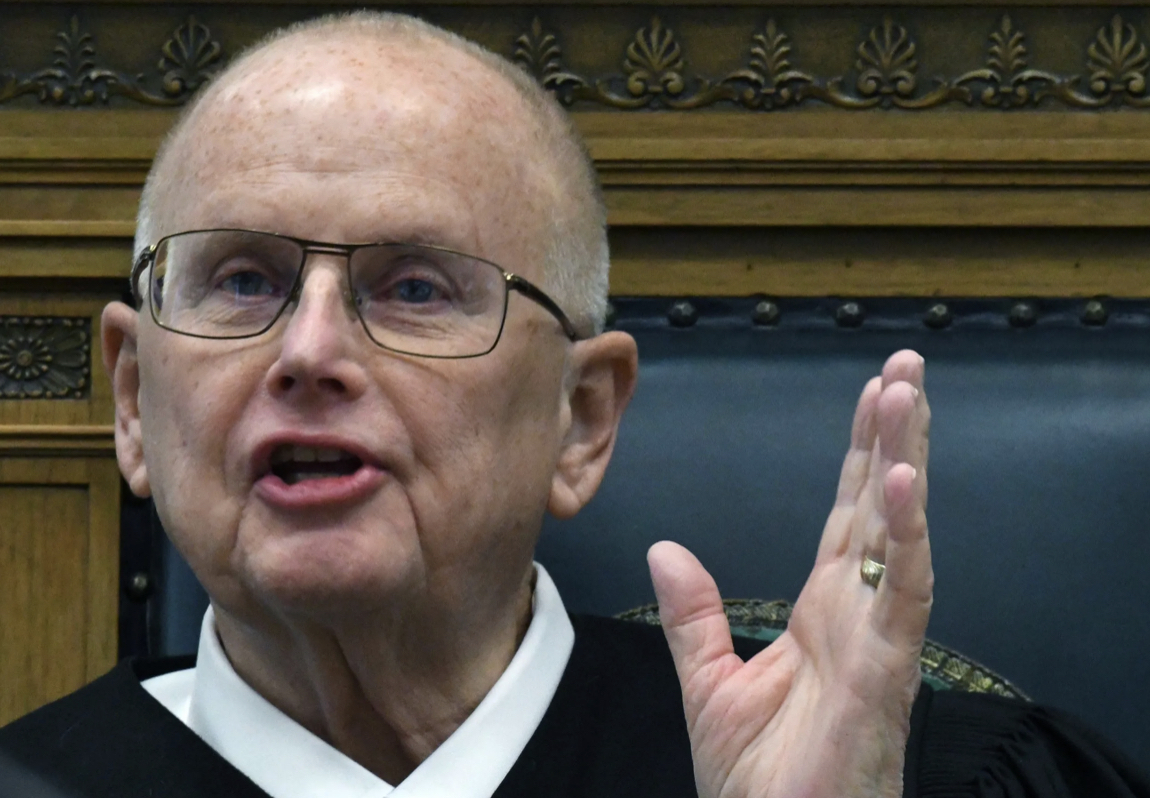 The U.S. is full of a bunch of high-profile cases right now centered on race, and participants behaving badly have pushed some of them further into the spotlight. Here are a few:
Charlottesville Show
In 2017, a Unite the Right rally in Charlottesville, VA turned violent. The rally's 20 organizers are now on trial, and several are defending themselves.
According to Slate, "This has meant that from the first day of opening arguments, we've heard white supremacist Chris Cantwell, the 'Crying Nazi,' hold himself out as a purveyor of a podcast 'product' (sign up now!), cite Mein Kampf, and use the N-word."
And that's just one of the defendants representing themselves who are using the trial to put on a racist, anti-semitic show.
Arbery Segregation
A lawyer for one of the three men accused of chasing and killing Ahmaud Arbery in Brunswick, GA didn't think before he spoke Thursday, when he complained about "high-profile members of the African American community" showing support for Arbery's family.
"We don't want any more Black pastors coming in here or other Jesse Jackson, whoever was in here earlier this week, sitting with the victim's family trying to influence a jury in this case," attorney Kevin Gough said.
He must have been referring to Rev. Al Sharpton, because Jesse Jackson hasn't shown.
You Be the Judge
And over in Wisconsin, it's the judge who is making headlines. Kenosha County Circuit Judge Bruce Schroeder, the longest-serving current judge in the state, yelled at the prosecution and made an "Asian food" joke last week.
This comes after he wouldn't allow the people Rittenhouse shot to be called "victims" but would allow them to be called "rioters, looters, and arsonists." Rittenhouse is on trial for shooting three men at a protest against police brutality in Kenosha last year.
Closing arguments are set for today and 500 members of the Wisconsin National Guard are in Kenosha, ready for the verdict. Yikes.