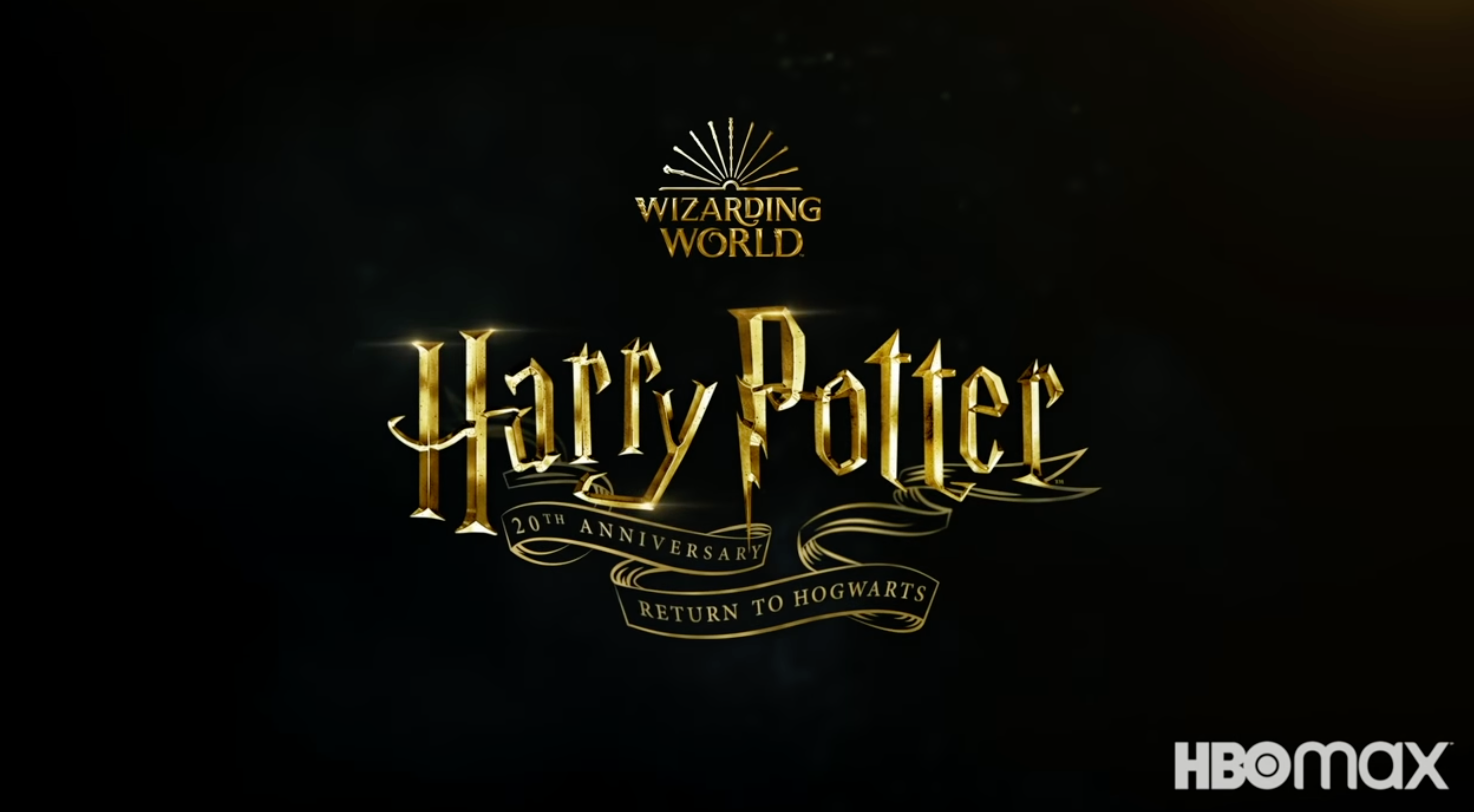 Harry Potter Reunion is trending because HBO Max released a teaser trailer for a New Year's Day special event to honor the 20th anniversary of the first movie.
Olivia is trending because pop singer Olivia Rodrigo announced dates for a concert tour called the Sour Tour.
Jennifer Lawrence is trending because she hit the red carpet looking very pregnant and everyone was gushing about how lovely she looks with her baby bump.
Google Doodle was trending because the homepage of Google honored the history of pizza on Monday. It was an interactive Doodle that let you slice up a virtual pizza to honor the day in 2017 when UNESCO honored the culinary art of Neapolitan "Pizzaiuolo."