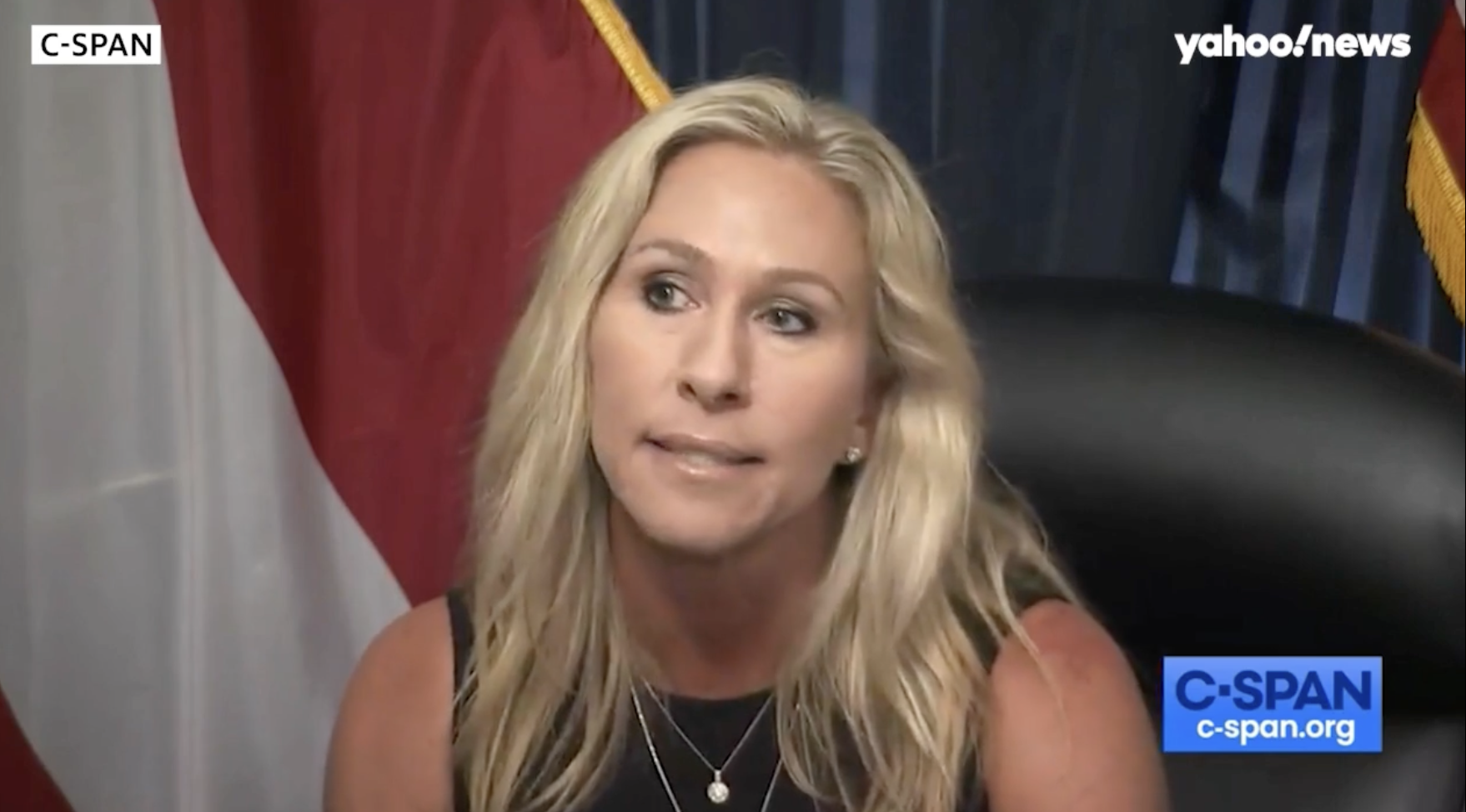 Marjorie Taylor Greene is trending because Twitter permanently suspended the U.S. representative for tweeting Covid misinformation.
First Amendment is trending because a federal judge said the U.S. Constitution's First Amendment right to free speech didn't protect four Proud Boys when they stormed the Capitol January 6. The case against them will now move forward.
Betty White is trending because the U.S. comedian gave us all one last reason to hate 2021 when she died December 31, a few weeks shy of her 100th birthday. The film celebrating her 100th will still screen January 17 (her birthday) in 900 theaters across the country.