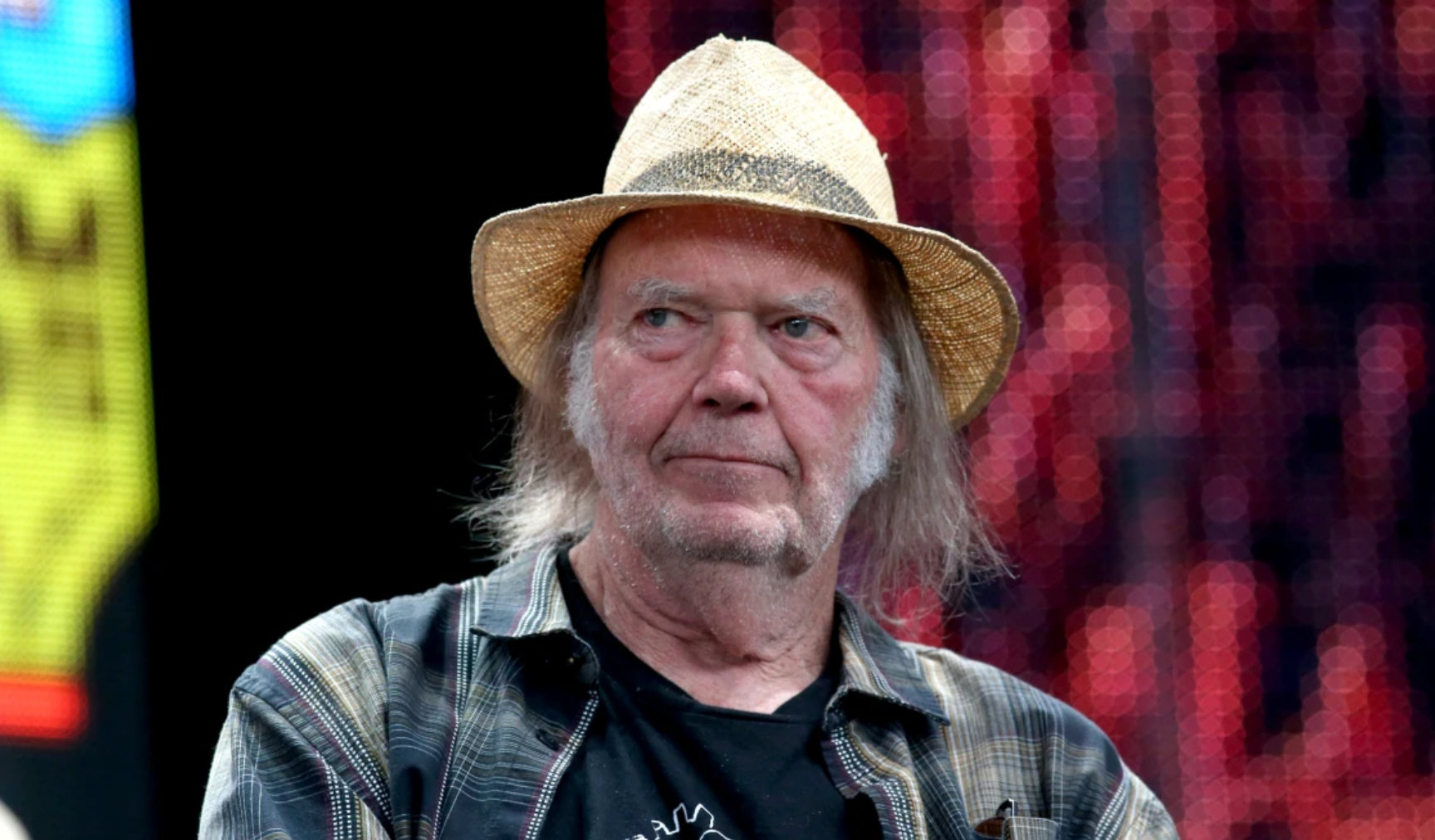 Spotify is trending because the platform did in fact remove Neil Young's music after the musician gave the company an ultimatum: Remove Joe Rogan's podcast or remove my music. Spotify sided with Rogan.
Maus is trending. This is a Pulitzer-prize-winning illustrated book about the Holocaust that was published in the 1980s. A school district in Tennessee banned the book recently because of eight swear words and a drawing of a naked mouse.
Peter Robbins is trending because the man who voiced Charlie Brown has died at the age of 65 by suicide. He was very open about his struggles with mental health.
Mandalorian is trending because of a crossover between the show starring Pedro Pascal in the latest episode of the Book of Boba Fett.
Farmers Insurance Open is trending because the PGA Tour tournament opened on Wednesday in San Diego.