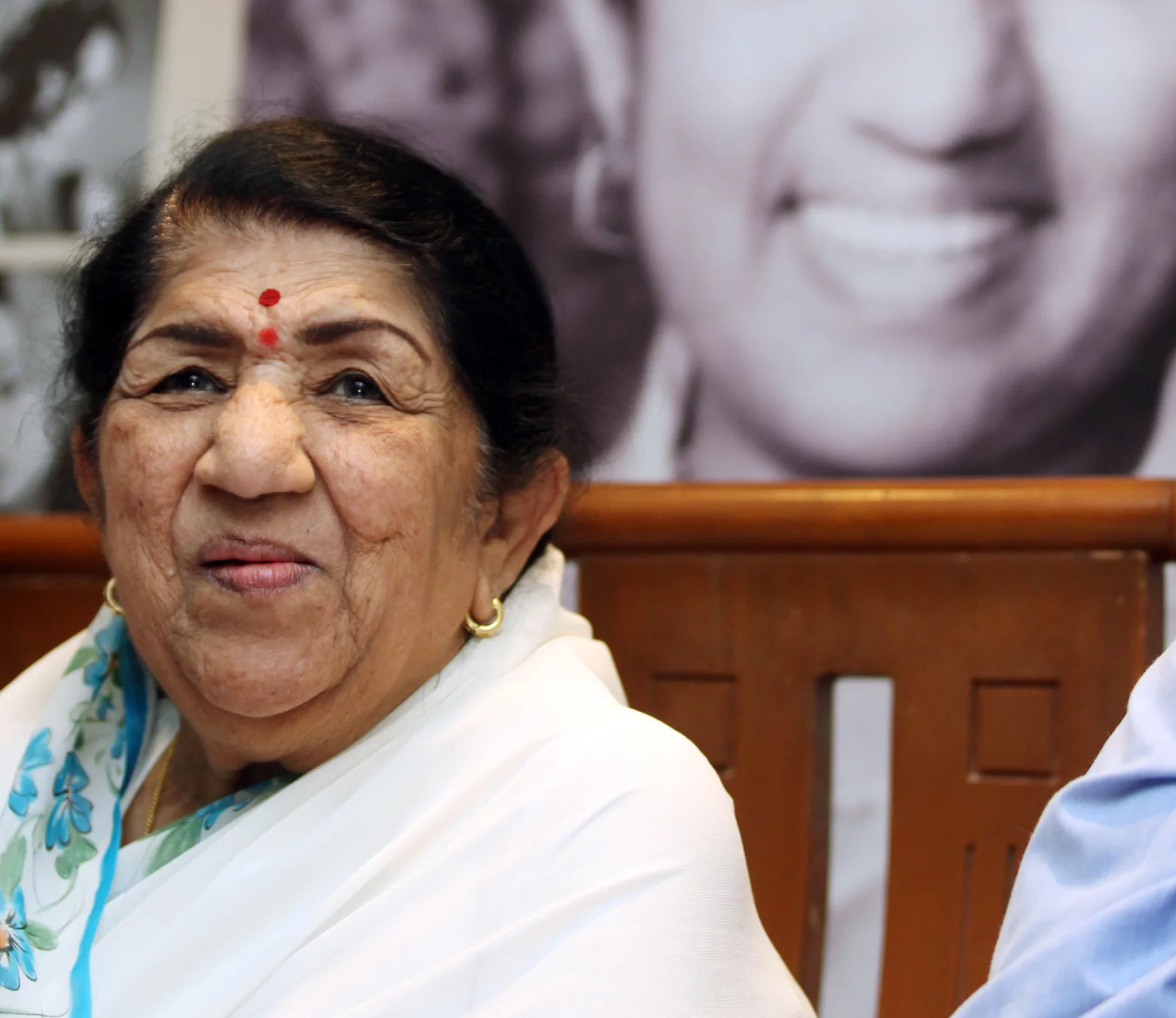 Lata Mangeshkar is trending because the beloved Bollywood singer died at 92 after being hospitalized for pneumonia and Covid-19.
Prince Charles is trending because Queen Elizabeth II used her Platinum Jubilee to announce that, when Charles becomes king, his second wife should be known as "Queen Camilla."
Irregardless is trending because it is now an official word in the dictionary, upsetting grammar nerds everywhere. In fact, my spell checker keeps flagging it as wrong.
Apple juice is trending because people have strong feelings about whether it is good or not. IT IS NOT.