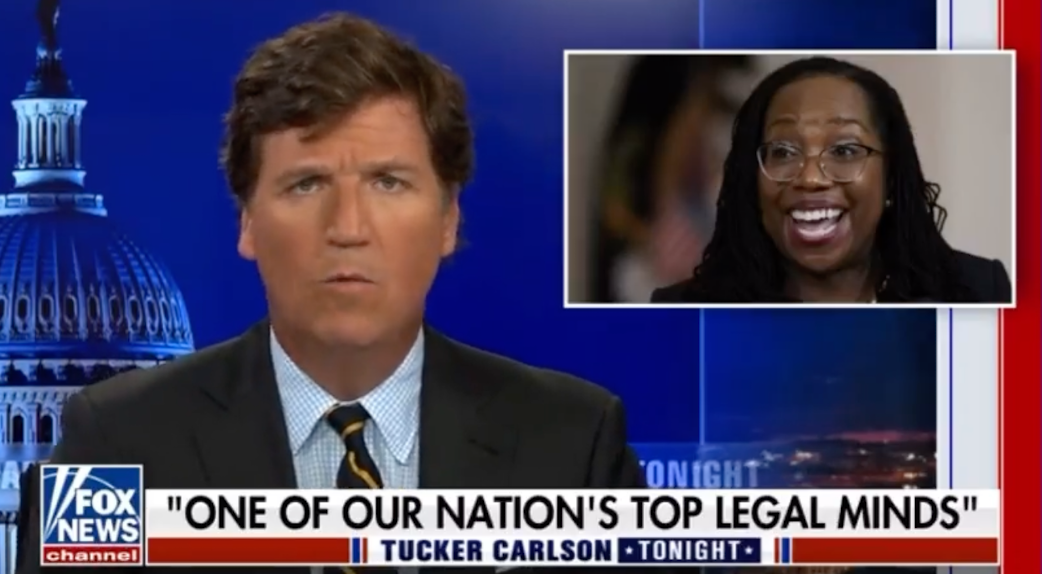 LSAT is trending because Fox News host Tucker Carlson wants President Biden to tell us what his Supreme Court nominee Ketanji Brown Jackson scored on the standardized law school admissions test.
Eastman is trending because former Trump advisor John Eastman is facing an ethics investigation by the California State Bar. The January 6 Committee claims that they have emails from him to Mike Pence urging him not to certify the 2020 Presidential election but Eastman says that the emails must be protected by attorney-client privilege.
Chaney Jones is trending. She is Kanye West's new girlfriend. She is a 24-year-old model that people are saying is a carbon copy of his ex, Kim Kardashian.
Dr. Seuss is trending because a group of "inclusive" artists are working on a new Dr. Seuss-inspired book with sketches of creatures actually made by Dr. Seuss. Last year six Dr. Seuss books were pulled from publishing after they were deemed to have insensitive images. The deceased author's estate announced this new project on Wednesday but did not announce names of the authors.