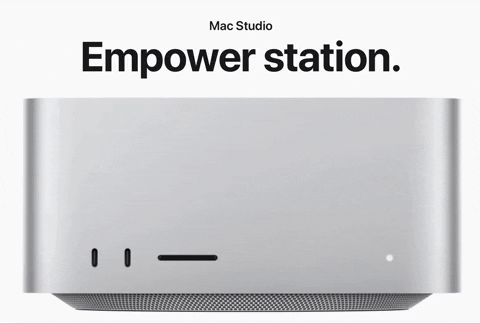 Apple is trending because the company announced new lower-cost iPhones, a new iPad Air, and a new supercomputer called Mac Studio.
Spotify and Discord are trending because the streaming services suffered outages Tuesday. There are likely conspiracy theories about the timing, but the issues were unrelated.
JK Rowling is trending because of controversial Tweets about a new transgender law in Scotland on International Women's Day. When asked if this is the hill she wants to die on, she confirmed that she is committed to her stance.