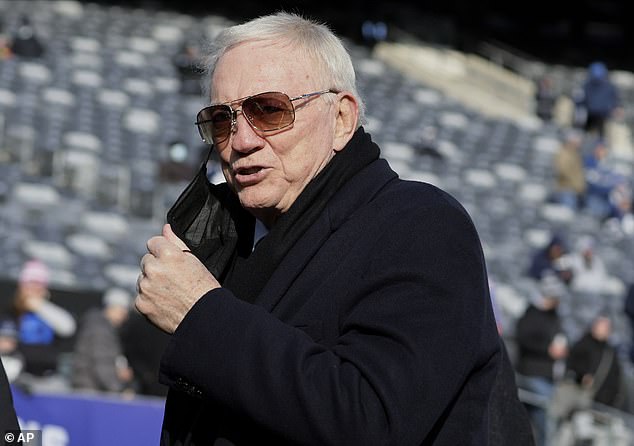 Jerry Jones is trending. He is the owner of the Dallas Cowboys. A 25-year-old woman is suing him, saying that he is her biological father and claims that Jones and her mother agreed to never admit this in public.
Jennifer Griffin is trending for her recent report on Fox News regarding Biolabs in Ukraine. She confirms that the Pentagon has collaborated on Biolabs in Ukraine in an effort to "clean up those Soviet-era labs" and that the U.S. government is concerned that Russia will use these labs for biological warfare. We will have a full update on this story on today's live show at 9AM Eastern.
Obi-Wan Kenobi is trending because a new trailer for the series about the Jedi Master is out!
Amazon stock is trending because the company approved a 20-to-1 stock split!
Amanda Bynes is trending because she has been in conservatorship for nine years, much like Britney Spears was until recently. She has filed court documents to end it and now she joined Instagram to thank her fans for their support.