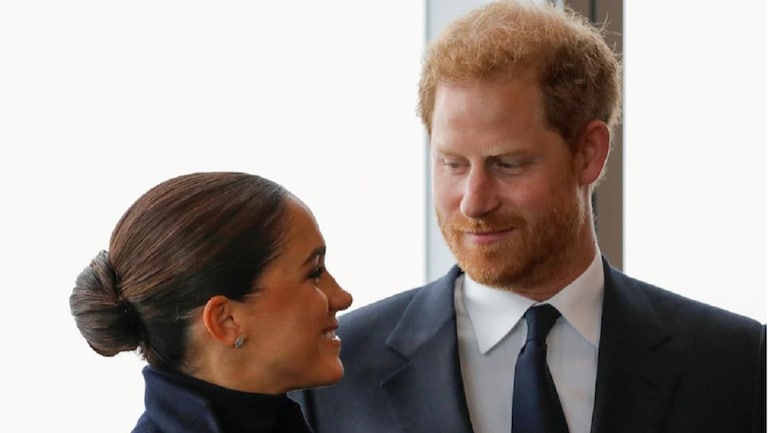 Prince Harry is trending because HRH says that "Megxit" is a misogynistic term that was created by the press and he doesn't like it. He said other things too in a panel for WIRED about the destructive nature of media.
Brian Williams is trending because the news anchor announced he is leaving NBC after 28 years to "spend time with his family."
Happy 246th and #marinecorpsbirthday is trending because the U.S. Marines celebrate the birthday of their division of the military every year on November 10 to commemorate the day in 1775 when the organization was established by the Second Continental Congress.
Malala is trending because human rights advocate Malala Yousafzai was married in England on Tuesday. The bride is 24 years old. Her husband is named Asser Malik. He is a manager with Pakistan's cricket governing body.
Jim Jones is trending because Leonardo DiCaprio is reportedly in talks to play the evangelist cult leader in a movie about the Jonestown massacre.