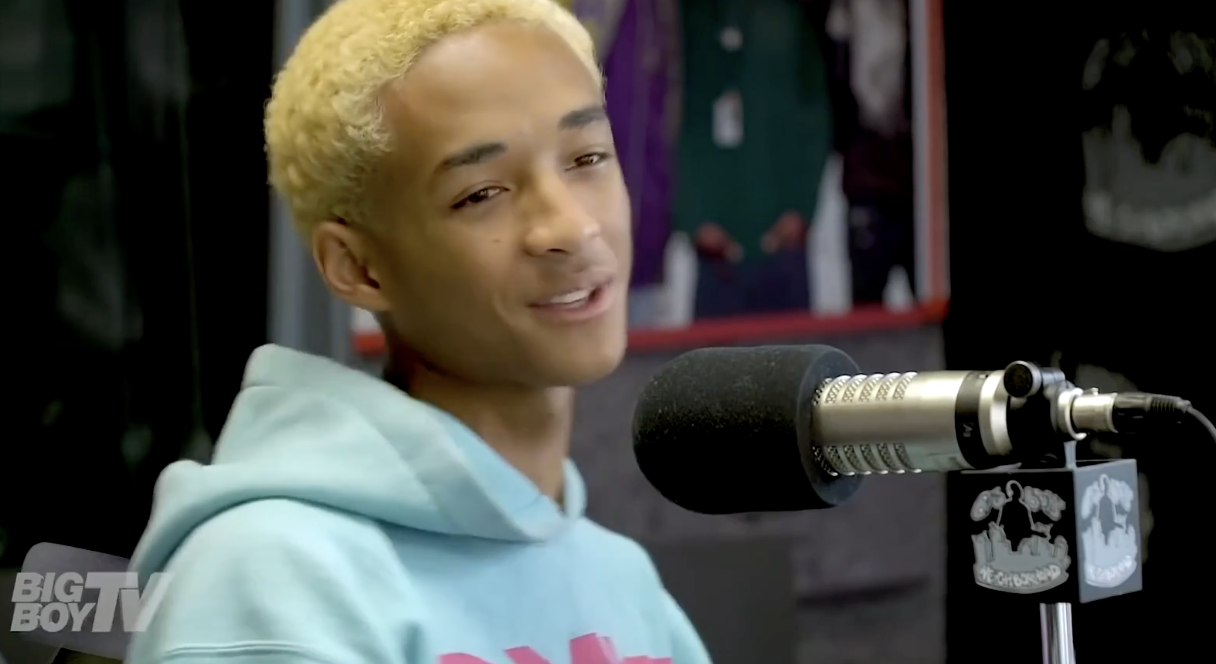 Jaden Smith is trending for being on a podcast recently and insisted that he preferred adults to children, even when he was a child. It does come off as smug and the world likes discussions about his family as of late.
Ilhan Omar is trending because of this Tweet which shows a video of Christians singing Christian songs on a plane and asks what would happen if her Muslim brethen conducted a group prayer like this on a plane.
Tim Curry is trending because of this Tweet. I know him from the 1982 film version of Annie so what does that say about me?