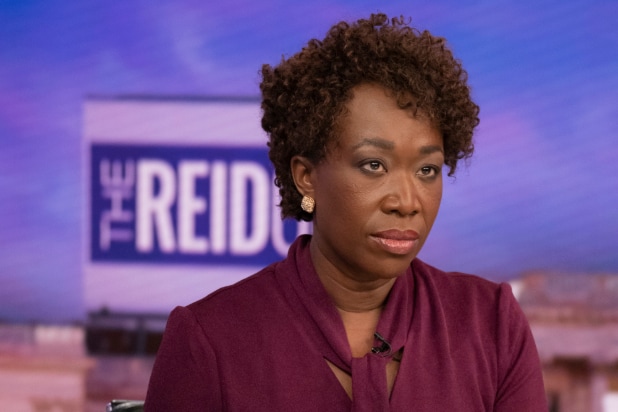 Joy Reid is trending because she compared the tears of Kyle Rittenhouse, teenager being tried for murder, to Supreme Court Justice Brett Kavanaugh when they both cried "male white tears." This has evoked a lot of reactions online.
Tobey Macguire is trending because he is NOT in the new Spider-Man Far From Home trailer and people are pissed off about it. There are lots of classic villains though! I will say no more.
A lot of countries are trending with v's in the middle, for instance, Mexico v. Canada and Argentina v. Brazil. This is because World Cup qualifiers are on right now for the upcoming World Cup in Qatar. I don't want to give away scores so that's all I will say about that.
Staples Center is trending because the Los Angeles arena is changing its name to Crypto.com Arena. This will happen officially on Christmas day. The word is that Crypto.com has paid more than $700 million to rename the building.
"Tik-Tok class-action lawsuit settlement" is trending because the owner of TikTok has offered a $92 million settlement over a case that alleged that they violated user privacy laws. Anyone who has been a user since last year can claim a piece but if every user does, that gives us all about $1 whole dollar. The URL to join is https://www.tiktokdataprivacysettlement.com.