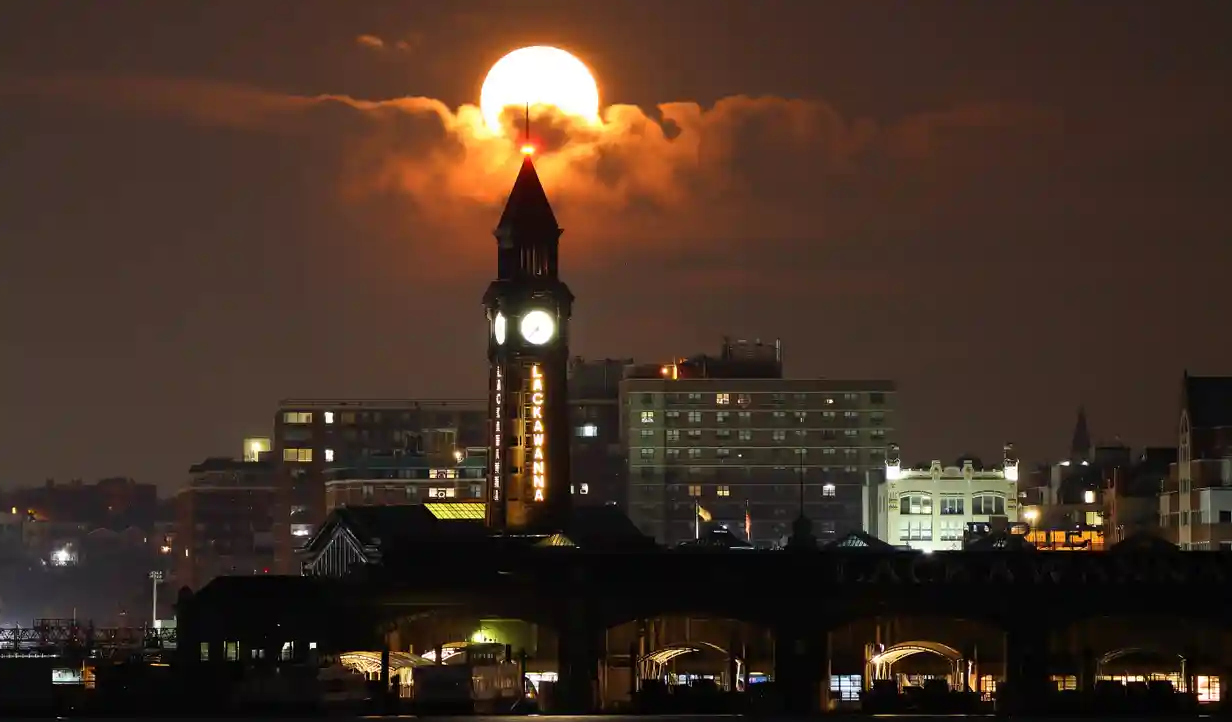 #LunarEclipse and #beavermoon and #bloodmoon are trending because this morning the longest lunar eclipse in over 500 years happened in our orbit and who doesn't get excited about that!?
Fentanyl is trending because marijuana laced with the opioid fentanyl has caused dozens of overdoses, centered in and around Connecticut.
#GhostbustersAfterlife is trending the new Ghostbusters movie is out today. It was written and directed by Jason Reitman, son of Ivan Reitman. Critics say it has a very Stranger Things vibe to it, maybe because it stars Finn Wolfhard from Stranger Things. It has a 63% rating on Rotten Tomatoes.
Kevin McCarthy is trending because the California representative delayed a vote on the Build Back Better bill by speaking on the House floor for 8 hours, breaking a record previously held by Nancy Pelosi in 2018. He ended his speech around 5 a.m. Eastern on Friday.