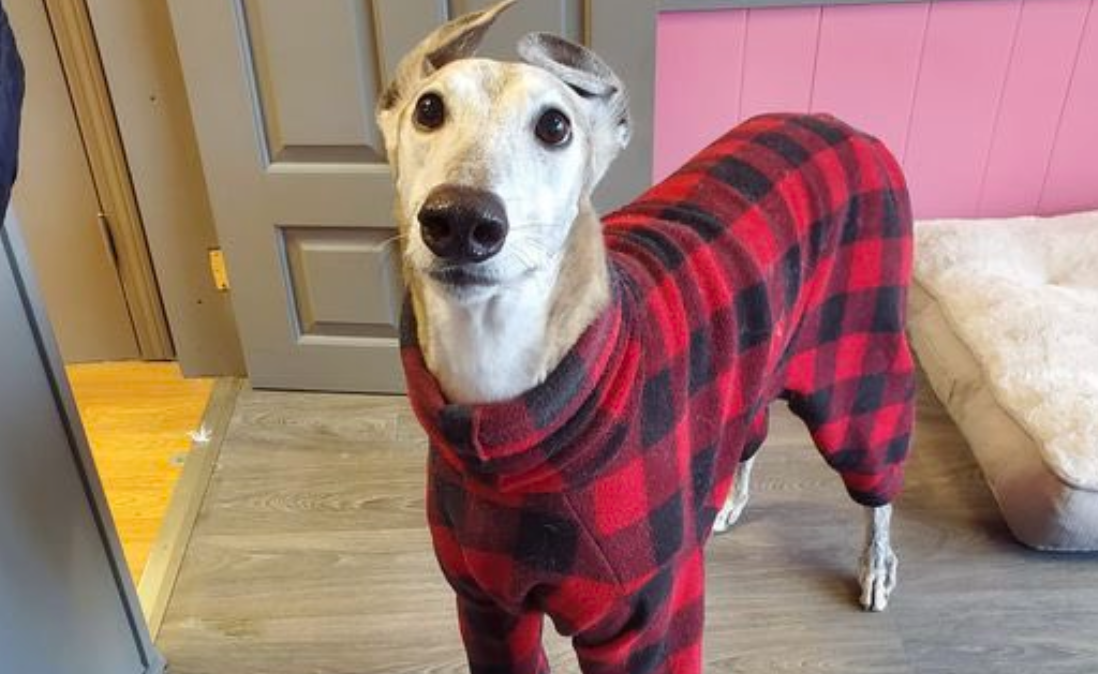 Doogus is trending because of this Tweet of a dog with PJs. This has prompted other people to share photos of their pets in PJs and other cozy outfits. This one is my favorite.
Emma Thompson is trending because of video of her rocking out at an Adele concert over the weekend. It is great. She enjoyed herself with wild abandon. Go do the same for something that you love today!
Larry is trending because singer Summer Walker tattooed the name "Larry" on her face to show how much she loves her boyfriend. People on Twitter are reminding her that this is permanent…
Modesto is trending because the city is mentioned in a new Adele song. Modesto is a not-glamorous town on the outskirts of the San Francisco Bay Area and people are wondering when Adele would have ever visited Modesto.
Urban Dictionary is trending because of a new trend that has users looking up their own names on the site. Are we that bored on the Internet?