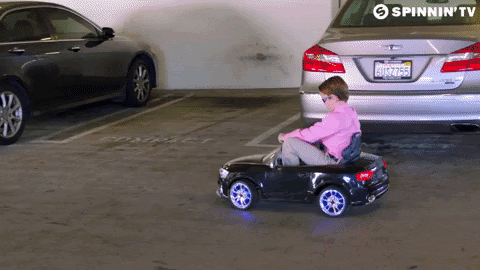 Have you ever wondered why cars can drive over 100 miles per hour when the law forbids driving at that speed? The European Union is considering using remote technology to stop drivers from going above the speed limit to solve this very problem.
Intelligent Speed Assistance (ISA) is a car tracking system that can remotely limit a driver's speed using GPS and street sign recognition. It does not actually cut power to your car. It can slow down the car but it is not supposed to. Instead, it uses a technique called "nagging" to alert drivers with vibrating pedals and sounds. You can ignore the warnings so that they eventually stop and you can actually turn the system off.
So whooooooo would opt into this? It does not sound like a well-formed plan that would actually accomplish the goal of safer roads.