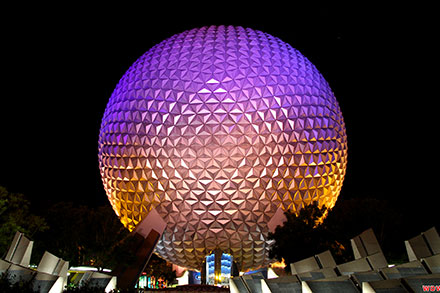 Did Disney really want a fight with Republicans in Florida? Because it has one on its hands now.
Republicans are meeting to discuss repealing a law from 1967 that "allows Disney to act as its own government" in Florida. This means Disney World would face regulations it has happily skipped since its inception. To say that this would be a headache for Disney is an understatement.
Why would Republicans do this?
Because Disney got involved in the Parental Rights Education bill that was recently passed in Florida. The bill is called "Don't Say Gay" by those that oppose it because while it prevents gender and sexual education in children in third grade and younger, it also puts educators at risk for litigation for discussing things that exist in the world, such as, "Timmy has two daddies."
Recently, Disney CEO Bob Chapek said that the "goal as a company is for the law to be repealed by the legislature or struck down in the courts." This begs the question, should a company have a political goal? Can they just pick the ones that are popular? Does this violate their fiduciary to shareholders? Is this woke capitalism, which is a fundamentally flawed and contradictory concept? Oooh, this is a tricky one and we're here for it with a bowl of popcorn!