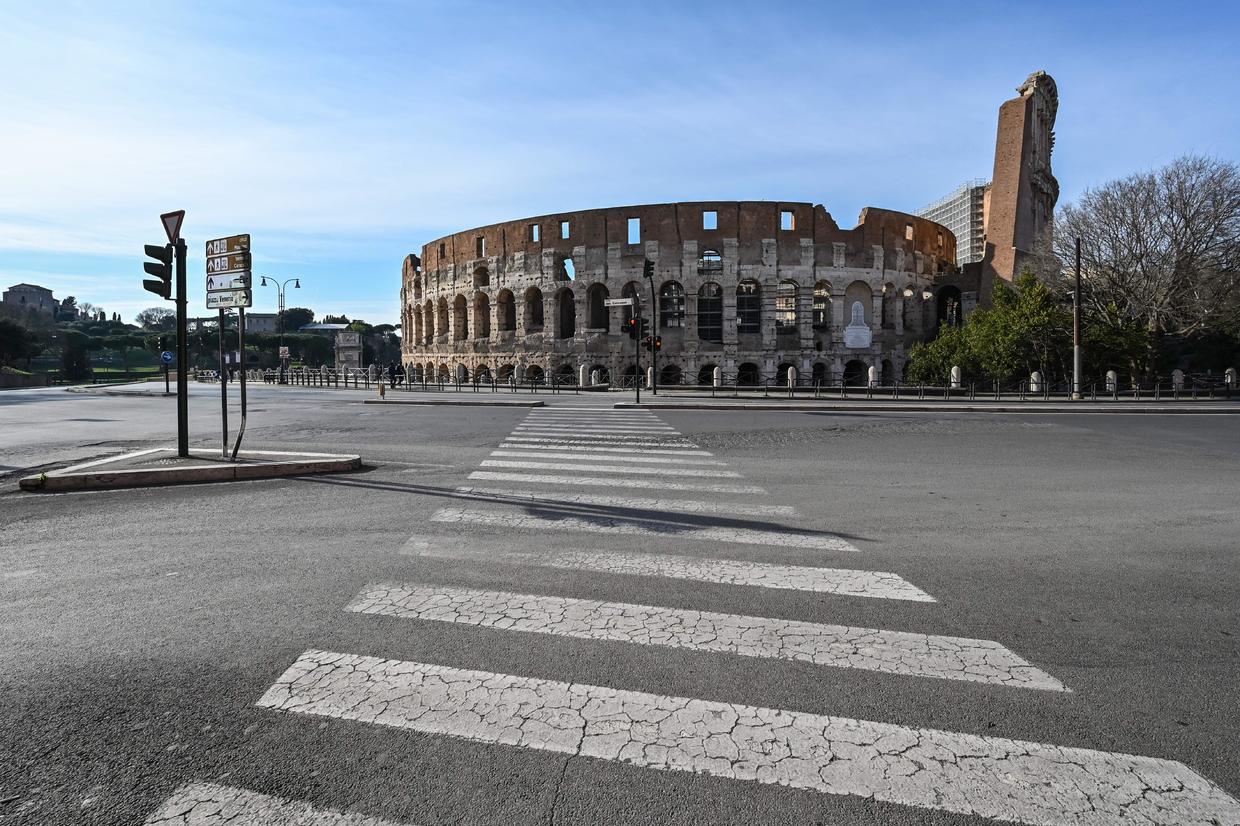 Italy Suspends Mortgage Payments
Italian banks have been ordered to suspect mortgage payments in the wake of the coronavirus shutdown. The country is on complete lockdown with highly restrictive travel and all public gatherings canceled.
This obviously means that the economy will screech to a halt and many people will be unable to work and earn income for the month. The suspect ion of mortgages and other debt payments is part of an emergency economic package.
Weeks ago, only Northern Italy had restrictions but now the entire country is considered a protected area with now more than 9,000 reported cases and more than 400 deaths.
There are no news about whether landlords will be asked to suspend rents so that renters will have some reprieve, just like their home owning neighbors.