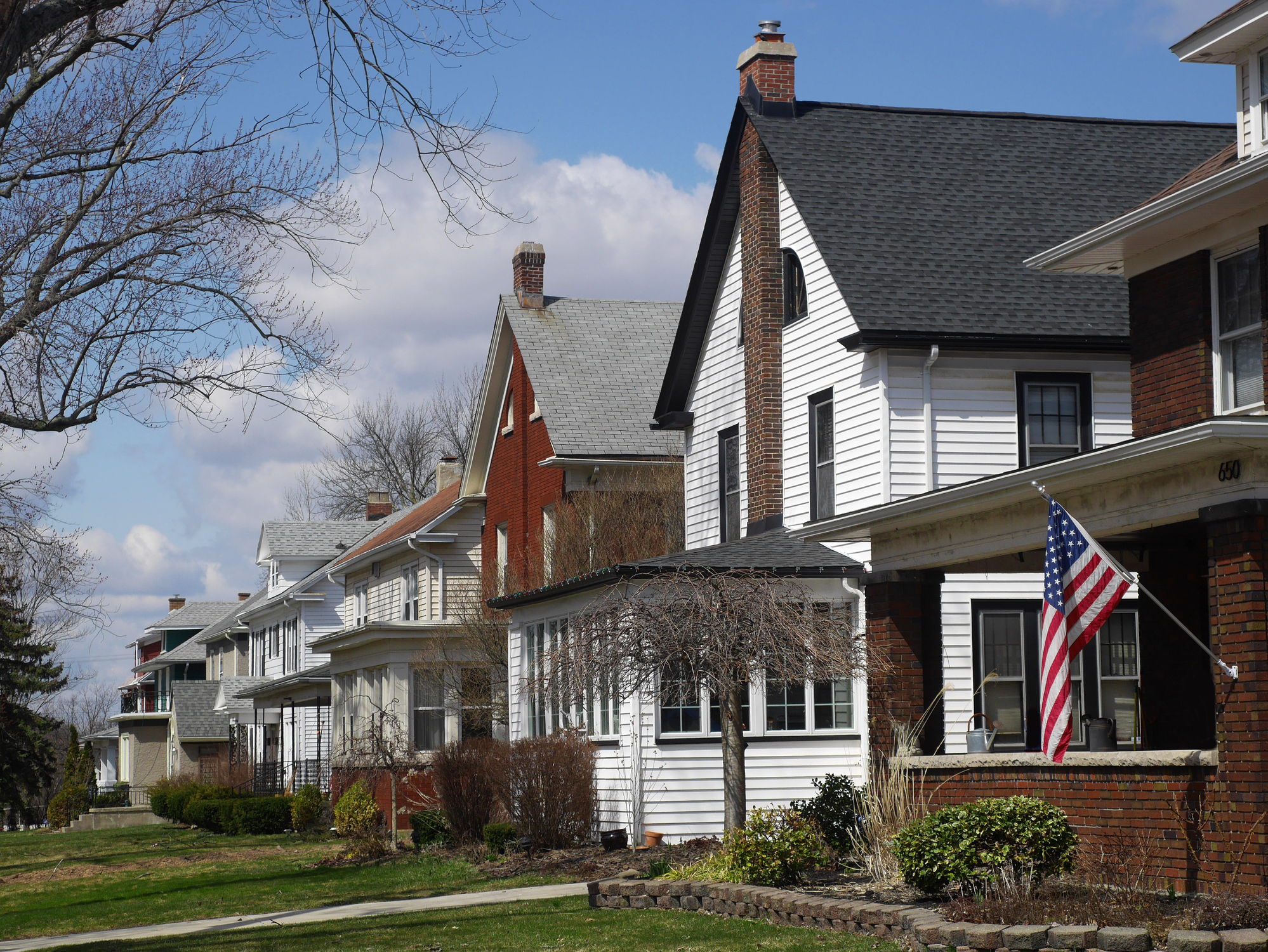 Rent Repreive Coming to Tenants?
While there is no federal agency that can force landlords to issue reprieve for rent, city governments can help this along by not enforcing evictions. That seems to be just what is happening in local governments around the country as the coronavirus fallout hits every corner of the economy.
If tenants are hit by a down economy, either because they are sick or cannot work with school and business closures, they obviously cannot pay rent. Landlords are being encouraged to work with these tenants but if they refuse, cities will make it harder on them to evict tenants as a result.
Miami-Dade County in Florida has temporarily suspended evictions. The city of San Jose, California is looking to do the same. This comes just days after the federal government has asked banks to give mortgage-holders a break as a result of the fall-out.