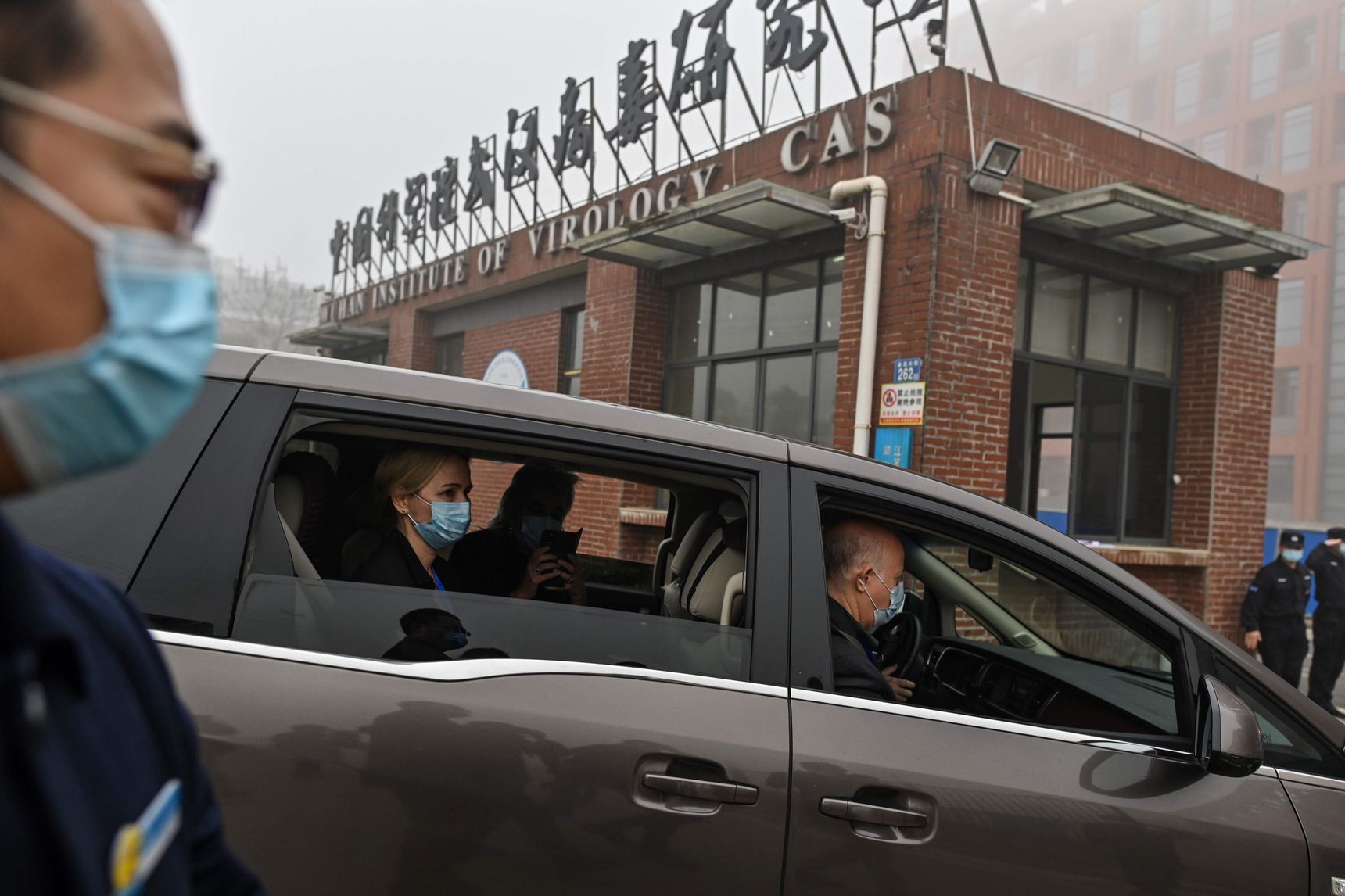 A new report from the World Health Organization on the origins of Covid says, basically, "I dunno."
But answers weren't really the purpose of this report. The 27-member Scientific Advisory Group for the Origins of Novel Pathogens (SAGO) was—according to Maria Van Kerkhove, the WHO official overseeing SAGO—tasked to "advise WHO on the studies that are necessary" to figure out Covid's origin story. And that they did.
(Quick reminder: the purpose of identifying the origin is to figure out if there's any way to prevent this horror show from happening again. It is not to point fingers or blame or hate crimes at any one race or ethnicity.)
1. Animal Studies
While the report says current data suggests the virus spread to humans via animals, it also says further study is needed. That is because "so far neither the virus progenitors nor the natural/intermediate hosts or spill-over event to humans have been identified."
The virus was first documented at the Huanan Seafood Market in Wuhan, China, and though tests have been done on animals at the market, the report notes that some of the animals are susceptible to SARS-CoV-2 have not been studied or tested. It also recommends the tracing and testing of source farms for the market and their farmers.
2. Market Studies
The report also wants the seafood market itself studied. "There is a need to examine environmental samples collected from specific stalls and drains at the market in January 2020 that tested positive for SARS-CoV-2 in areas known to have sold live animals," SAGO said.
3. Lab Studies
This is probably the most controversial recommendation in the report, as it diverges from the WHO study released in March 2021, which (controversially) said a lab leak was "extremely unlikely."
There is no new evidence to make it seem more likely, but SAGO says lab leaks have occurred in the past and it doesn't want to leave any study stones unturned, since that is the whole purpose of this report. SAGO members from Russia, China, and Brazil disagree with this recommendation.
Most, if not all, of these studies depend on cooperation and transparency from China, which does not seem likely. For now, and maybe until the next pandemic, it seems the answer will remain: "I dunno."