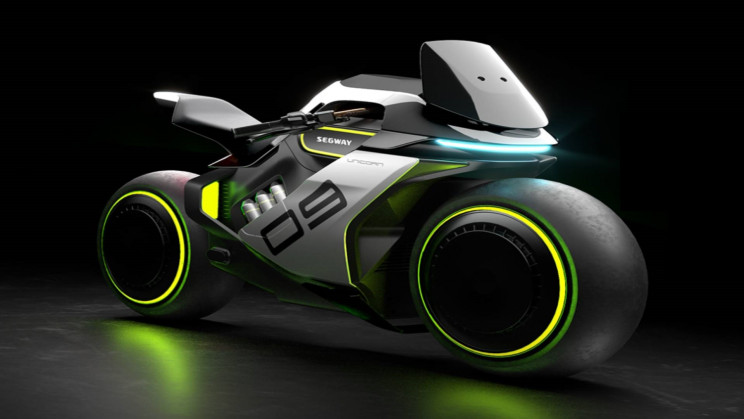 Expect a lot of car news this week as the Shanghai Motor Show kicks off today. We are eying up this Tron-inspired motorcycle from Segway!
The Apex H2 is a hybrid hydrogen-electric vehicle that is a far cry from the mall cop outfit Segway is known for. It can go from 0 to 60 mph in under four seconds and has a maximum speed of 94 mph. It is expected to be available in 2023 for $10,699.
Electric cars are going to be all the rage this year with automakers set to unveil electric SUVs and crossover vehicles. Many governments will forbid the sale of gas-powered cars in the coming years. Carmakers seem to be ready with all-electric fleets that can go farther on a single charge as this technology improves.