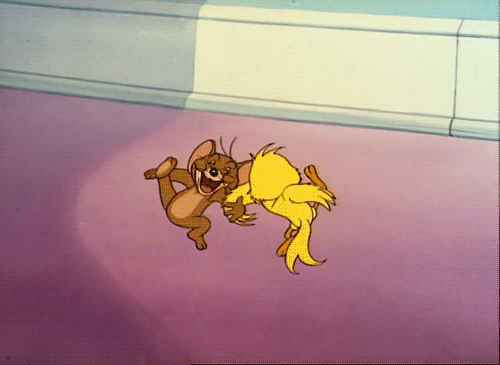 If you want to be happy, it turns out where you live matters a lot. These are the findings of the latest World Happiness Report. This is a report done by demographers on behalf of the United Nations.
According to the report, "the links between the government and happiness operate in both directions: what governments do affects happiness, and in turn the happiness of citizens in most countries determines what kind of governments they support."
And what happens when citizens report high levels of unhappiness? They take to the polls. The report shows that "citizen unhappiness has been found to translate into voting against the incumbent government, and this link is likely even stronger when the dissatisfaction is focused in particular on the government."
Consistent with the Global Peace Index, Nordic countries report the highest levels of happiness. The United States sits at number 19 out of 156. So what does that mean for investors? Well, it could mean that the relative happiness of the US will not swing elections very strongly this year. It could also mean more secure real estate investments as citizens are not likely to die of preventable diseases or terrorist attacks. Of course, it would feel much better to be number 1 but remember that this is just one study and top 20 ain't half bad.