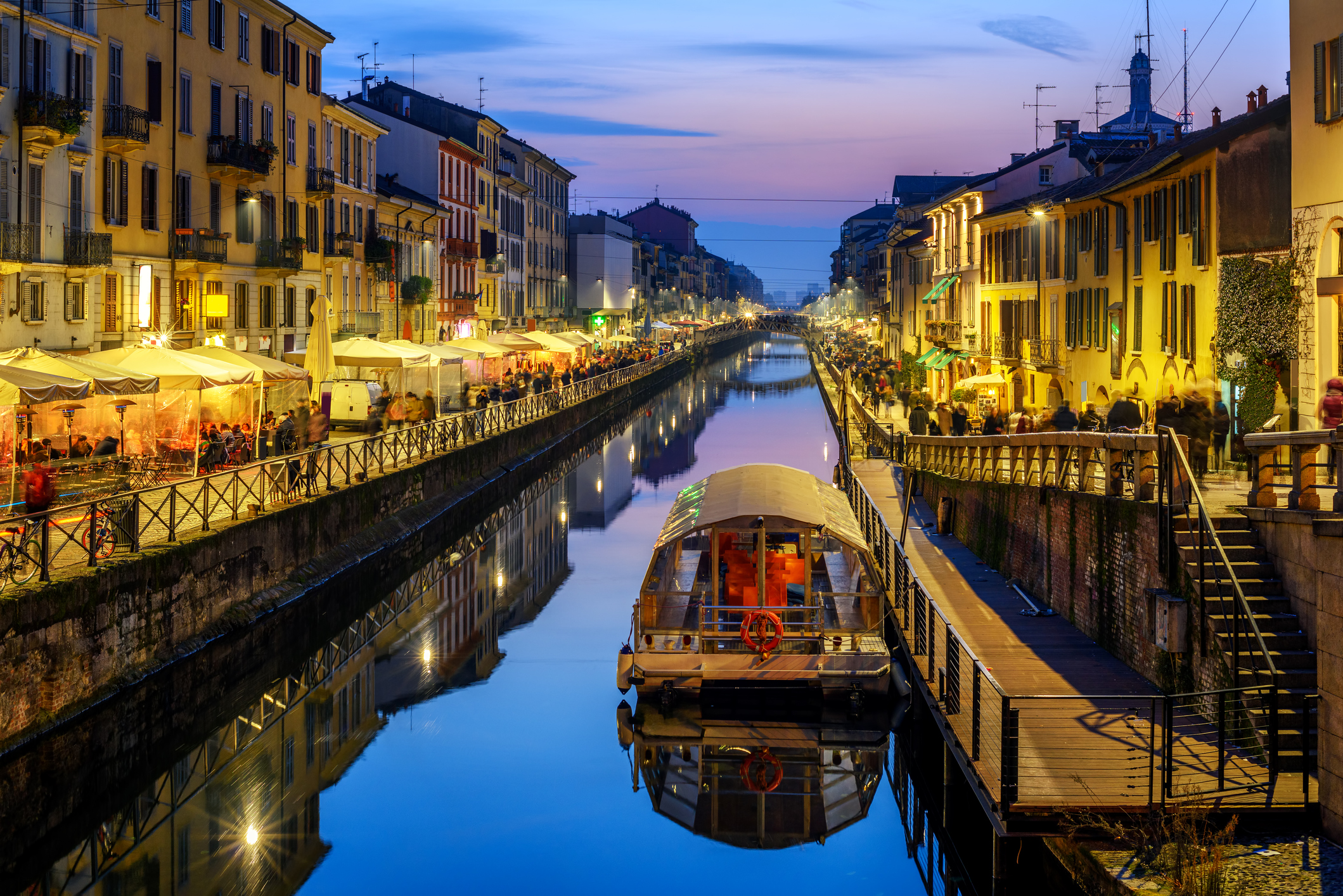 Here's another major-European-city-real-estate-market-is-booming story. Last week it was London. This week it is Milan, the Italian finance and fashion hub. Real estate in the city grew by nearly 2% in the last year alone!
This is notable since real estate in other major Italian cities are not growing at anywhere near this same clip. In fact, in Rome, Naples, and Palermo, home prices are stagnant or declining.
Swanky apartments can be purchased for upwards of $4 million and pull in rents of over $8,000 per month in some cases.
Milan used to have a reputation for being colorless and perhaps a little lifeless. That was my impression of the city when I traveled there in 2006 anyway. But locals say that the Expo 2015 world's fair market gave the city a boost of life that it so needed and the revitalization is attracting families that will pay dearly to be there. But with rents like that, who can afford all that high fashion to boot? Get it? Boot? Italy! I'll be here all week.