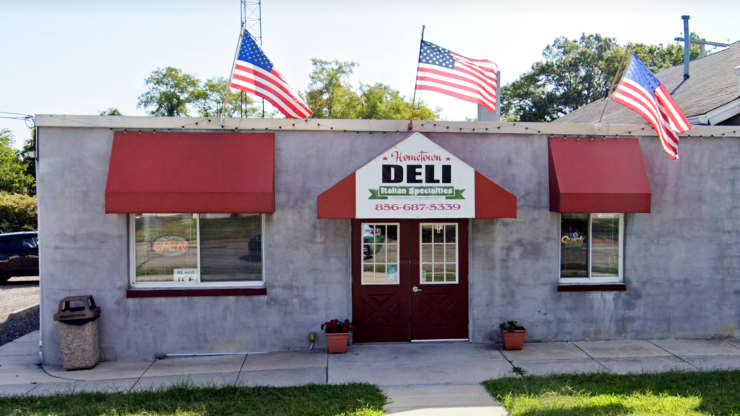 A hedge fund called Hometown International (HWIN) owns a small deli in New Jersey that made just over $35,000 in sales in the last two years. So why is its market value over $100 million?
Your guess is as good as ours. 
The restaurant is called Your Hometown Deli and it has only one location in Paulsboro, New Jersey. Shares of the deli began trading in 2019. It's not a popular fund, should it be a fund at all? It was closed for most of last year due to the pandemic yet its share price rose from $3.25 to $9.25. The deli reported expenses of over $600,000 last year, up from $154,000 in 2019, all while being closed for seven months. Something fishy about those Taylor ham pork rolls!