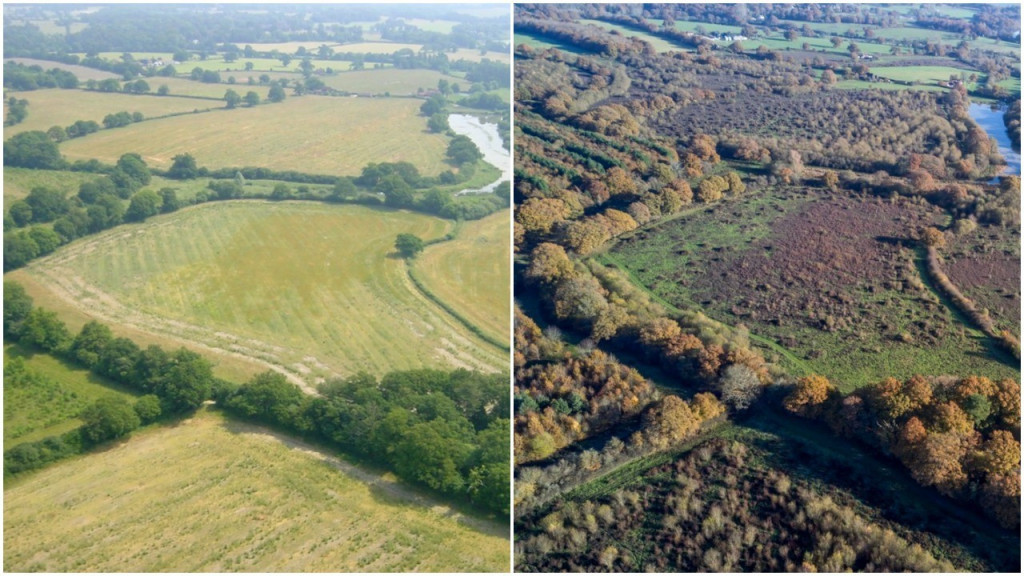 Farmers in England will be offered government subsidies to rewild their land. This means that they do not cultivate it but let it grow wild and provide natural habitats.
The subsidies will come from taxpayer money. Once the land is rewilded, it will be monitored with the aim of conserving species of fauna, as well as sand lizards, water voles and curlews. I had to Google curlews. It is a species of bird with a very long beak.
The project will cost about £800 million per year. Environmentalists say that this is a nice gesture but it won't work if nearby farmers are still pumping out pesticides as normal. They are calling for ambitious new targets for reducing pesticide and fertilizer use.