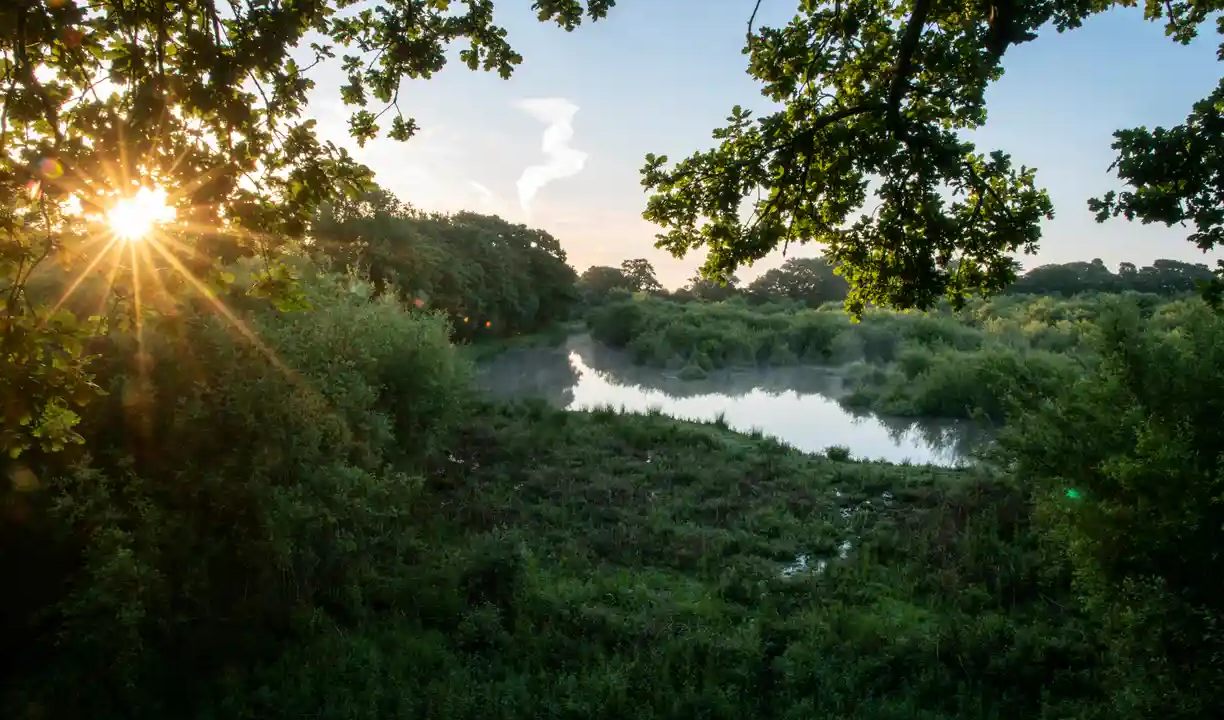 Rewilding is a concept that is gaining popularity with environmentalists. It means that you turn developed land back over to Mother Nature.
New research shows that rewilding even 5% of England could bring 20,000 new jobs and increase employment by 50%. The catch is that these are not cushy free-lunch Google'y type jobs. These are back-to-the-Earth type jobs. Full circle.
A study from Rewilding Britain shows that rewilding lands would bring about jobs in animal husbandry, ecology and nature tourism. They did this calculation based on rewilding a total of 72,000 acres.
Society must teach young people to do this because people who work the land are aging. The average British farmer is 57 years old.
There have been calls on the Royal Family to rewild her lands but the Queen has not shown much appetite to give her land to Mother Nature while she's still in charge.