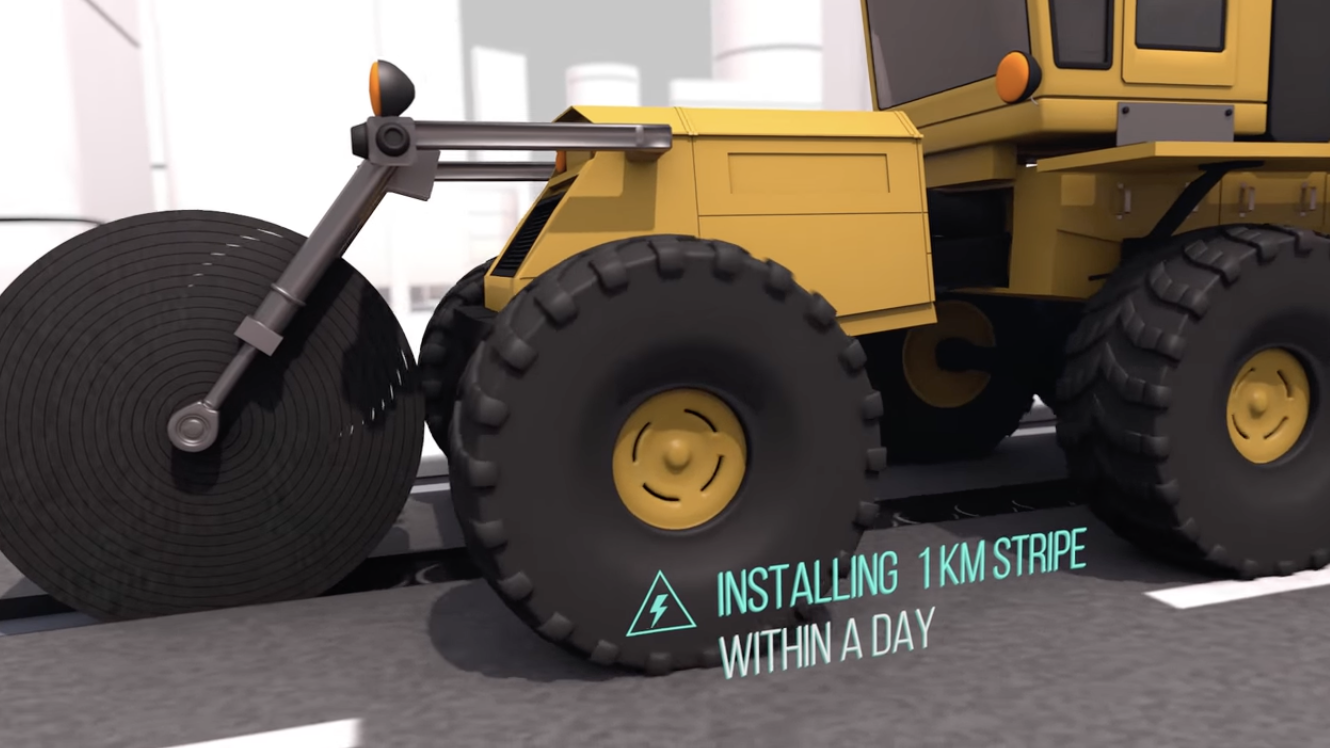 A German company is going to test out vehicle-charging streets in Indiana. These are streets that can charge electric vehicles that drive on them!
The company is called Magment and they have partnered with the government of Indiana and Purdue University to test these streets near Purdue's campus. If the tests go well, the Department of Transportation will build more.
Scientists say that charging roads will cost about the same as regular roads.