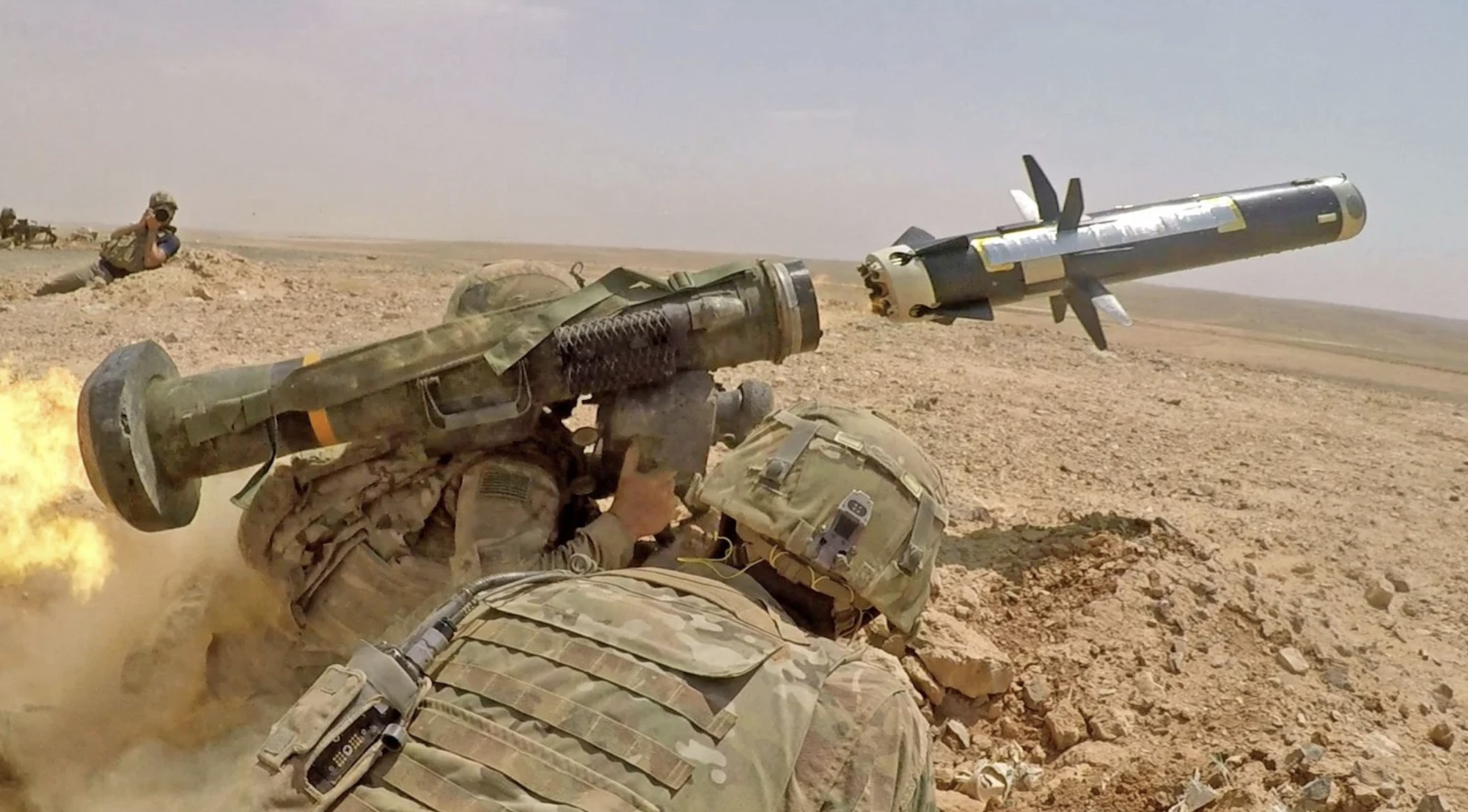 NATO and the European Union are starting to seriously ask the question: What happens to all of these weapons that go into Ukraine? Would have been nice if those questions were asked BEFORE all of this but, better late than never?
Western Europe has sent nearly $10 billion in military support made up of portable rocket launchers, armored vehicles, rifles and ammunition. One expert told the Financial Times that all of that deadly gear lands in Poland and gets divvied up into "trucks, vans, sometimes private cars."
Excuse me, private cars!?
From there, the official said, "we go blank on their location and we have no idea where they go, where they are used or even if they stay in the country."
Given that even the U.S. State Department acknowledges that some factions of the Ukrainian army are guilty of human rights abuse, maybe we should push pause on untracked rivers of weaponry???