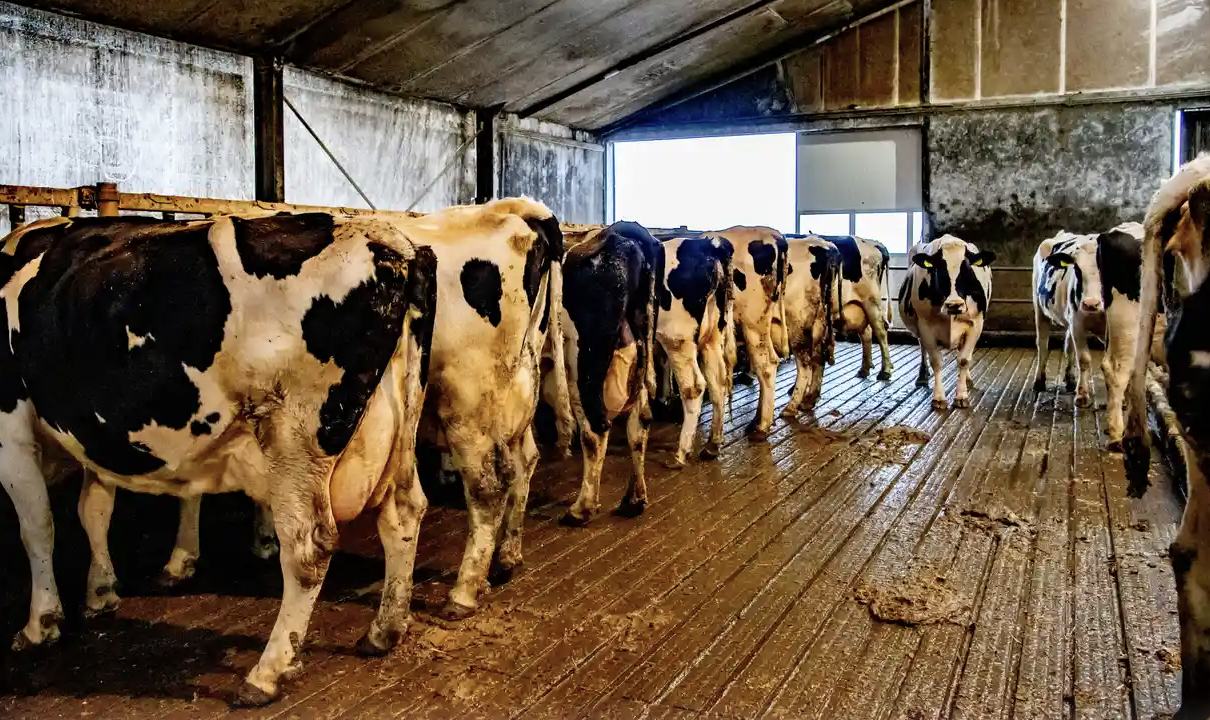 The Netherlands is drafting a law that would reduce livestock by one-third in order to save the planet.
The meat industry is terrible for the environment, using copious amounts of water and causing ammonia pollution. The ammonia comes from the urine of the livestock mixed with a nitrogen compound. This creates a "nitrogen crisis" in lakes and streams.
New proposals would force farmers to sell their emission rights and even their land to the state if necessary. The Netherlands has one of the largest livestock industries in Europe and is the EU's biggest meat exporter. This would be a major move in reducing the amount of meat on the market as well as reducing its impact on the planet. It's a bold but necessary move. How long before other countries are forced to make this choice and humans realize that they do not need to eat meat with every meal?