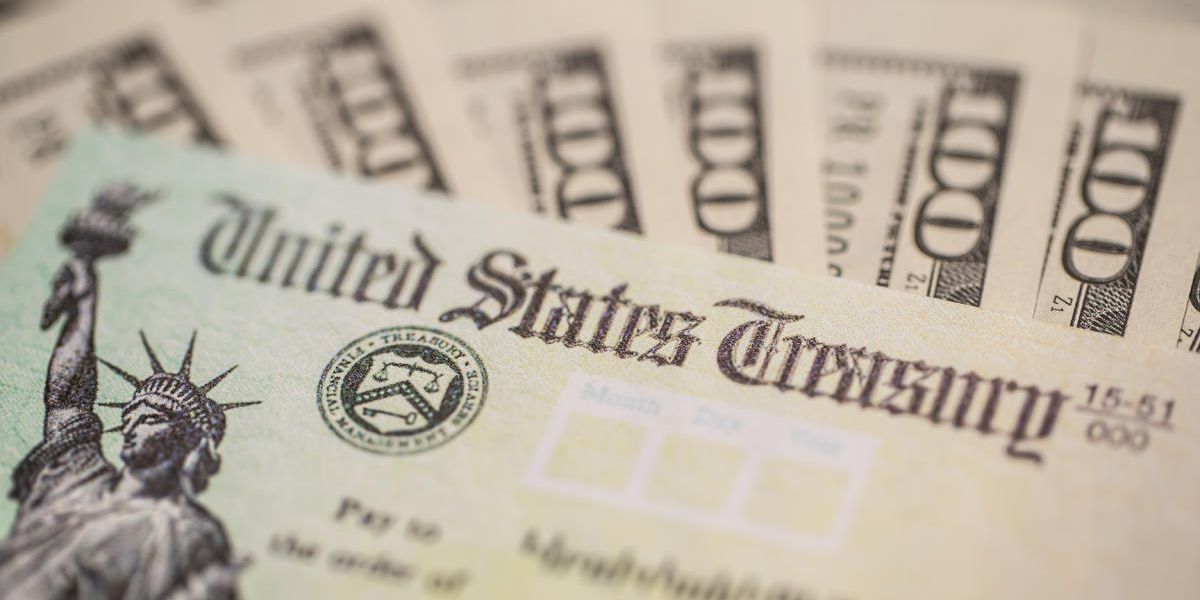 Wells Fargo and Chase Bank are taking heat for holding stimulus payments. Both companies Tweeted that customers who were eligible for the stimulus would see the money in their account by March 17. This pissed people off because other banks made the money available right away.
The banks say that this issue is out of their control because the government payments will not clear until then. Banks that cleared customers' deposits faster are doing so from their own balance sheets temporarily. But many customers don't understand the banking system. They only understand that some people received their deposits and some had to wait.
Wells Fargo says that it will waive any overdraft fees that result in the waiting period.
Citizens whose checks will come in paper form will have to wait until the end of the month.