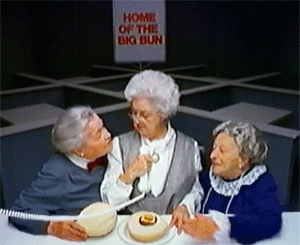 McDonald's is going to add meatless items to its menu in a new McMeat section. This is not just a patty-less sandwich with lettuce and tomato. McDonald's will experiment with its own plant-based products like veggie burgers.
McDonald's already carries the popular Beyond Meat patties in some Canadian restaurants. It is unclear whether they will expand that partnership or try to make their own.
The Wall Street Journal estimates that the plant-based product industry is currently valued at $800 million per year and growing.