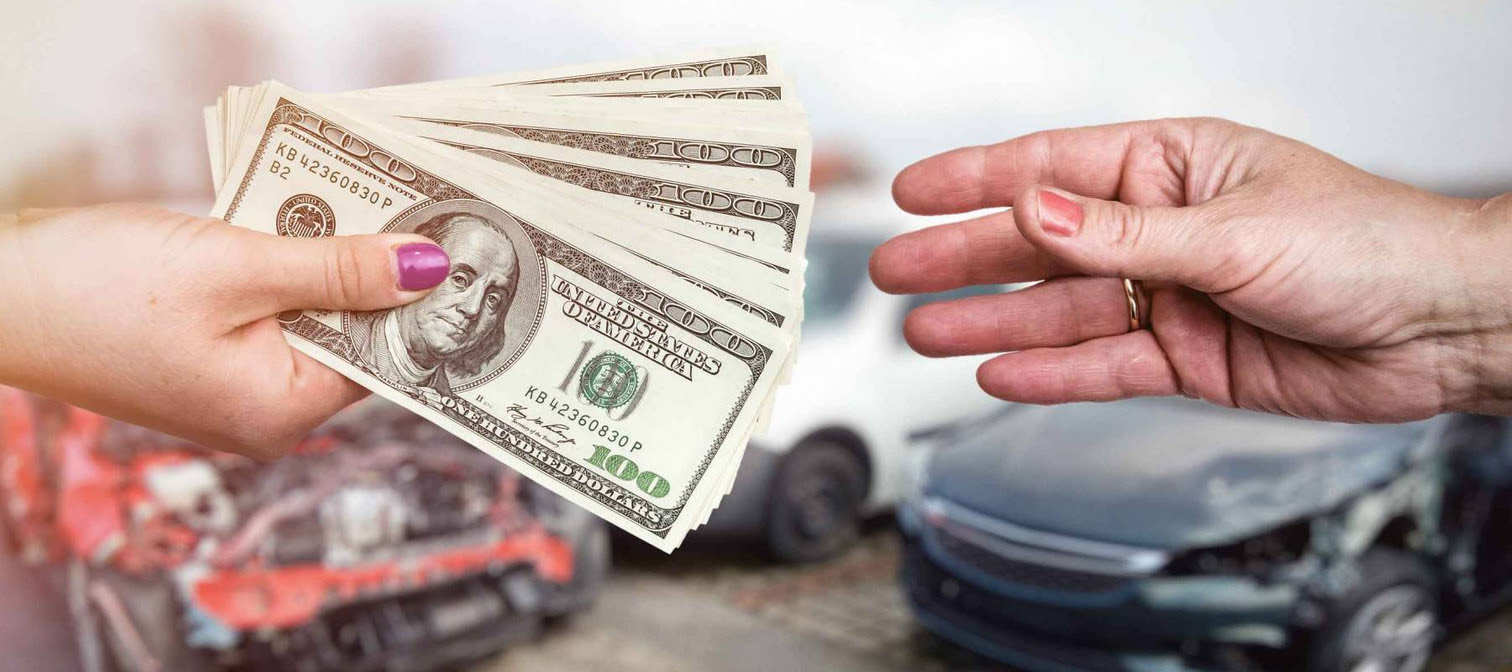 When the pandemic began, the Federal Reserve said that it would fire a "money cannon" of trillions of dollars in business loans. Maybe the cannon is broken?
Trillions have not gone out in these favorable business loans. Approximately $12 billion have. The Fed promised that these loans would be easy to apply for and quick to execute. They have not proven to be so. Borrowers are reporting onerous loan requirements and delays on these notes.
Congress is promising to hold a hearing to look into this to see if they can get the cannon firing so that businesses can stay afloat for however much longer this lasts.