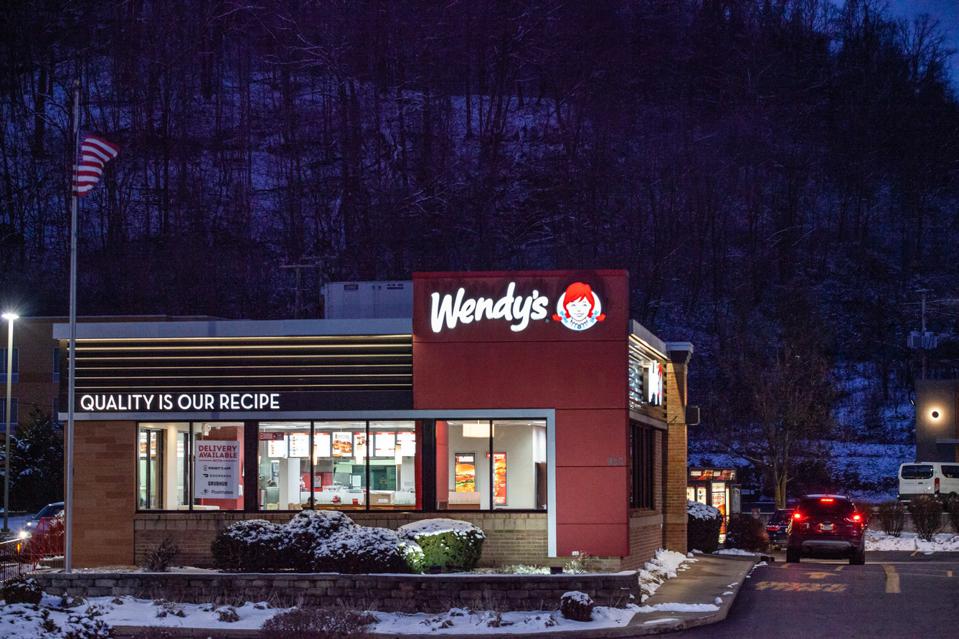 Wendy's announced that it will remove per- and polyfluoroalkyl substances (PFAS) from its packaging by the end of the year. McDonalds has also committed to doing this by 2025 but Burger King has not.
PFAS have been used in food packaging since the 40s. Studies show that they can "cause reproductive and developmental, liver and kidney, and immunological effects in laboratory animals…[and] tumors in animals."
Probably a good thing not to use this in our food. Amazing it took so long to come around on that one.
Wendy's is also exploring straw-less lids and moving away from plastic salad containers in its Canadian restaurants.