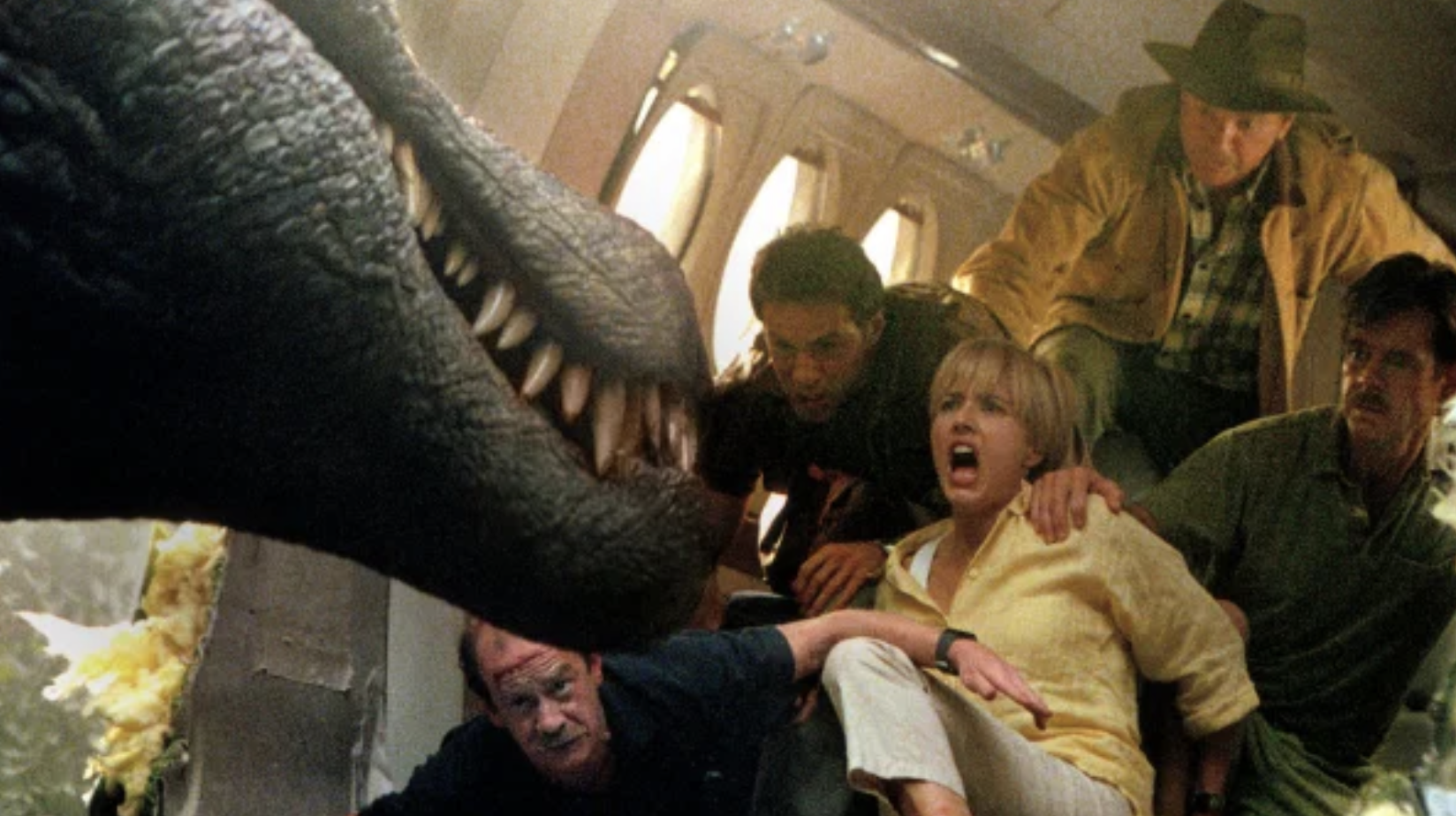 Would you like to know which dinosaurs once lived in your 'hood? Who wouldn't!? A new interactive map lets you see just that!
The map was made by a paleontologist named Ian Webster. It not only shows which fossils have been found in and around where you live, but it also shows what the landmass looked like when they lived there millions of years ago, tracking plate tectonic movements in intervals of millions of years.
I have always wondered what fossils I might dig up if I go outside with a shovel! Now I know that if Grover digs up a bone, it very well could be an iguanodon!