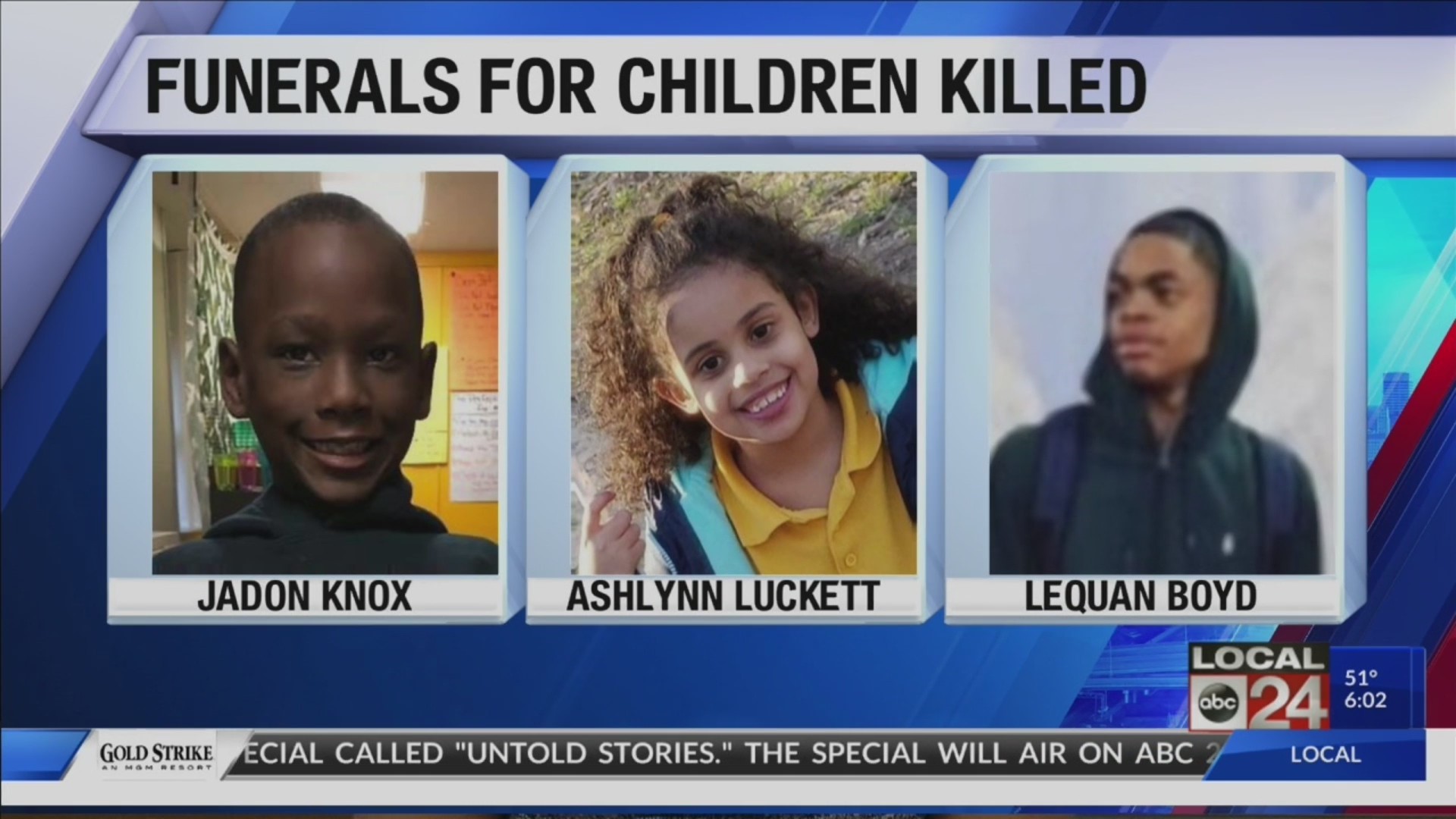 Can't fix the problem? At least you can help with the symptoms, right?
That's what Illinois State Senator Jacqueline Collins is doing for victims of gun violence, with the Mychal Moultry Jr. Funeral and Burial Assistance Act. Under the proposed bill, the state would pay up to $10,000 in funeral and burial expenses for gun violence victims under 17. The assistance would be available for anyone with an income of less than $40,000.
Illinois has a state program to refund funeral expenses, but the current program requires people to pay upfront, which is not an option for many.
"Every child deserves to grow up free from gun violence, but when their innocent lives are cut short … families are left to grieve. This is too much tragedy, too much loss for these families. They don't need the additional burden of financial distress," Senator Collins said.
Guns are a dangerous reality in the U.S., and people use them to commit violence. Since those are the facts, maybe this kind of legislation will help make a difference. And if it raises taxes, maybe that's a better deterrent than gun laws with gaping loopholes.
Maybe.