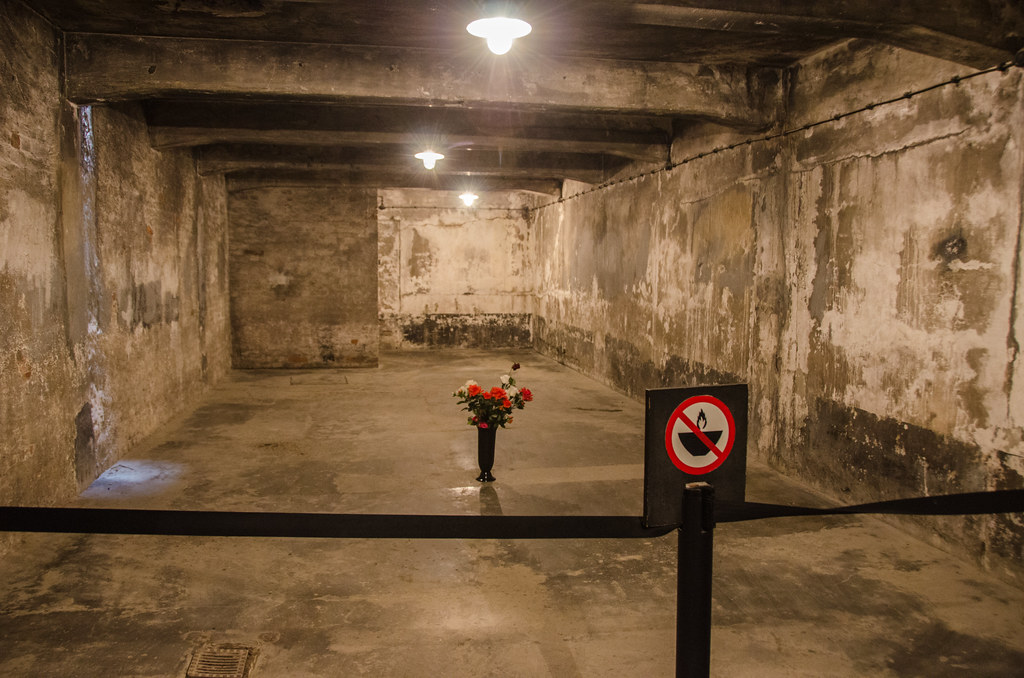 The state of Arizona thinks gas chambers are a good idea. Thanks Hitler! 
The state is planning to use Zyklon B to execute inmates who have been sentenced with the death penalty. It has paid over $2,000 on the ingredients required to make this lethal gas and they have been inspecting the gas chambers to make sure they're in good shape to be used.
This is the same gas that the Nazis used to execute millions of people during the Holocaust. It is being prepped to execute a 65 year-old man who was convicted of killing a child in 1984. His lawyers argue that this is an illegal execution method.
Arizona has not enacted the death penalty since 2014 when the lethal injection went inhumanely wrong. It took two hours and 15 injections before they succeeded in ending the person's life. But the Republican-led state doesn't want to give up so rather than muck up another lethal injection, they'll give the Nazi way a go. Why not?
End the death penalty now!