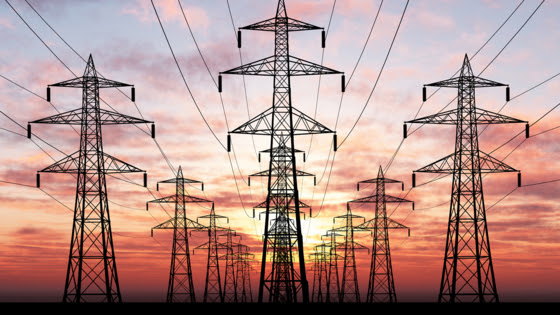 Many states had laws that prevented utility companies from disconnecting people who were not paid up during the pandemic. Those laws expire soon, which means that millions could lose power, heat, water, and gas just when the weather starts to get cold.
The Wall Street Journal estimates that 24 million households will face utility shutdowns without state protection to stop it in the next 30 days.
Some utility companies voluntarily agreed not to shut down households during the pandemic, but utility companies cannot stop shutdowns forever. Many threaten that keeping the lights on for non-payers would increase costs for paying customers, which nobody wants to do.
Some companies are committing to waiving fees and helping customers find financial aid to catch up. In California, Illinois, and Massachusetts, utility companies are also barred from reconnection fees. With no federal mandate or stimulus package, it's every state for itself to make sure people don't freeze this winter.