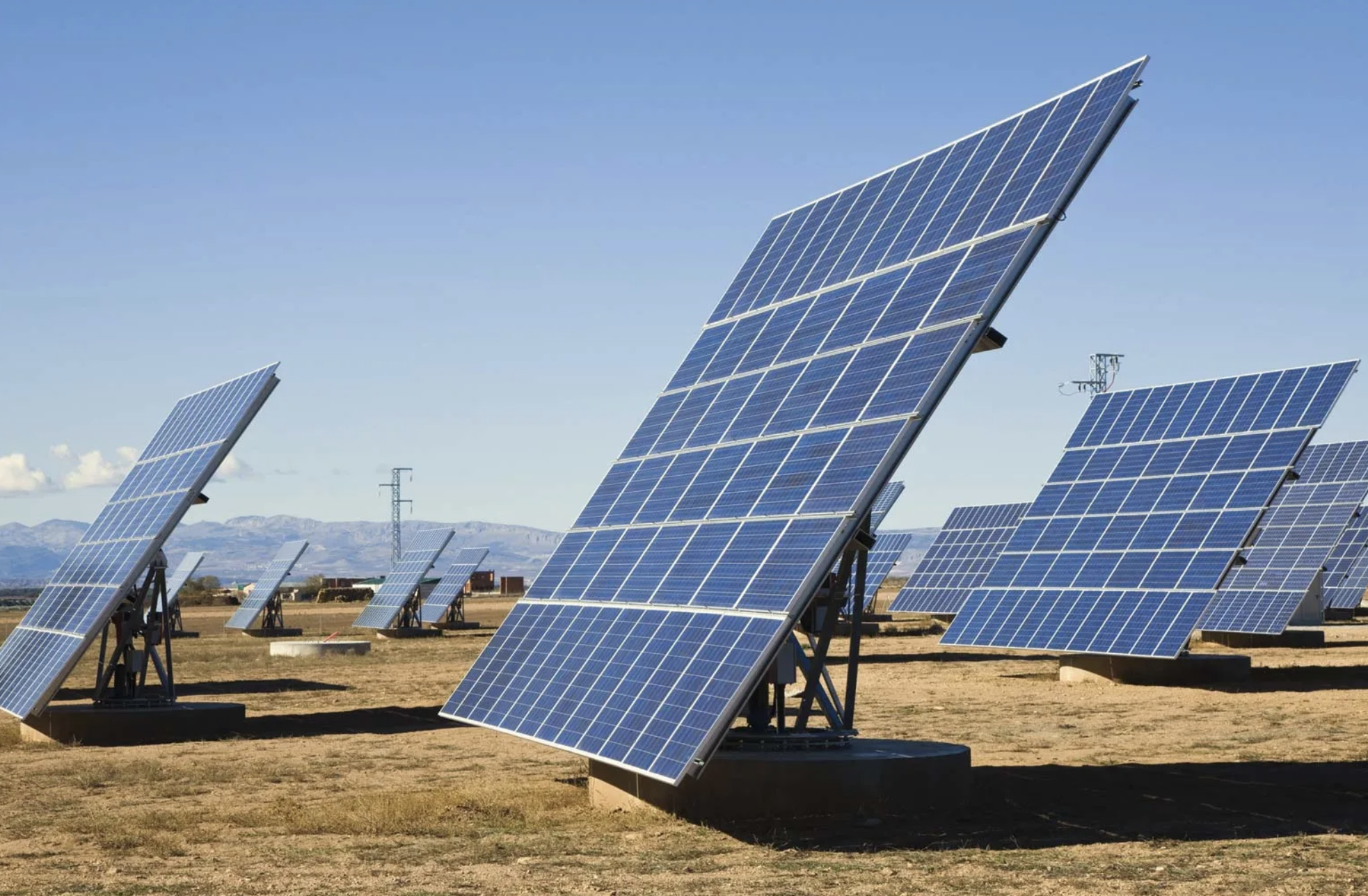 Solar panel projects in the U.S. have come to a halt while the U.S. looks into potential trade violations.
When President Trump was in office, he pledged to bring solar projects into the U.S. The problem is, that the U.S. doesn't really make solar panels. Most of them are assembled in countries where they can make them cheaper, namely China.
But the U.S. has duty rules on Chinese imports and has recently become aware that the Chinese are funneling these products through Malaysia, Thailand, Cambodia and Vietnam before shipping them into the U.S. They say that 80% of solar panel imports are coming through those countries, possibly in violation of the duty rules. So while the government figures this out, solar projects will be paused.
That may be good news for the U.S. Treasury and its ability to tax things but it isn't good news for the environment and the U.S.' goal to reduce carbon emissions.