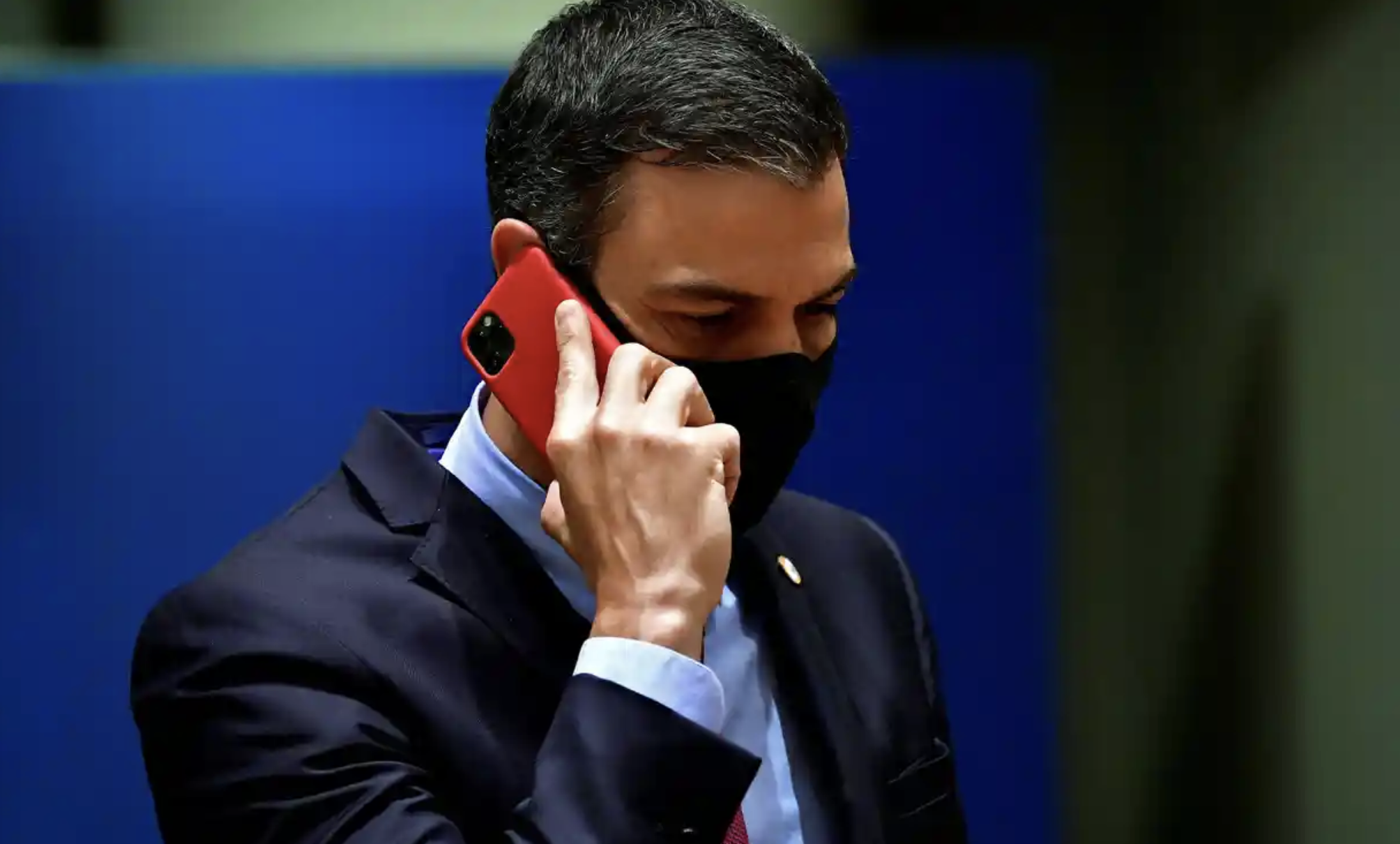 Spanish Prime Minister Pedro Sánchez got hacked.
The Spanish government says that the cell phones of Sánchez and Spain's defense minister, Margarita Robles were both infected last year with Pegasus spyware. Though Israel's NSO Group, which sells Pegasus, says the spyware is only for state agencies to track criminals, it looks like the spyware has crept all the way through the Spanish government.
A Developing Story
At first, it seemed that only members of Spain's Catalan independence movement were allegedly targeted – at least 65 between 2017, when the Catalonia region failed to gain independence, and 2020. The Catalan Republican Left party called for investigations and threatened to withhold its support for the government, which it suspected was the spy.
That seems less possible with this latest development, and the government is now responding with promised investigations. The Catalan president does not seem impressed: "Any political espionage is extremely serious," he said in a statement. "We reported spying a few days ago but were not given an explanation by the Spanish government. When it's massive spying on Catalan institutions and the independence movement, it was all silence and excuses. With this, it's all moving very fast. Responsibility needs to be established straight away. A thorough, independent investigation remains urgent and responsibility needs to be taken."
Any Takers?
NSO Group, which the U.S. blacklisted in November 2021, is definitely not close to taking any of that responsibility. "NSO is a software provider; the company does not operate the technology nor is privy to the collected data. The company does not and cannot know who the targets of its customers are, yet implements measures to ensure that these systems are used solely for the authorized uses."