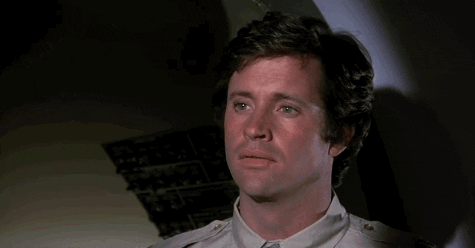 The United States is slowly moving toward healthcare price transparency. And it's another excuse to use my favorite line from the movie Airplane.
Effective July 1, U.S. health insurance companies are required to publish negotiated prices for almost every health service. A menu of options, if you will, so people can choose to go to the Hilton doctor for their kidney operation rather than the Ritz.
Julie Appleby, from Kaiser Health News is very excited about this: "This is a big deal because these prices have long been a big secret, right? People don't know how much they're going to pay for health care before they go and actually access that care. … And it's not just hospital prices. This is going to be prices for just about everything that an insurer contracts for—so the hospital, the clinics, the imaging centers, even the doctors."
This comes a year and a half after a similar federal rule required hospitals to be price-transparent, though many hospitals have not complied. Insurers who want to follow non-compliance suit with this new rule are in for some serious penalties.
More good news: it will get easier to comparison shop when plans start to offer a tool for real-time estimates of procedures and services. The deadline for that is January 1, 2023.