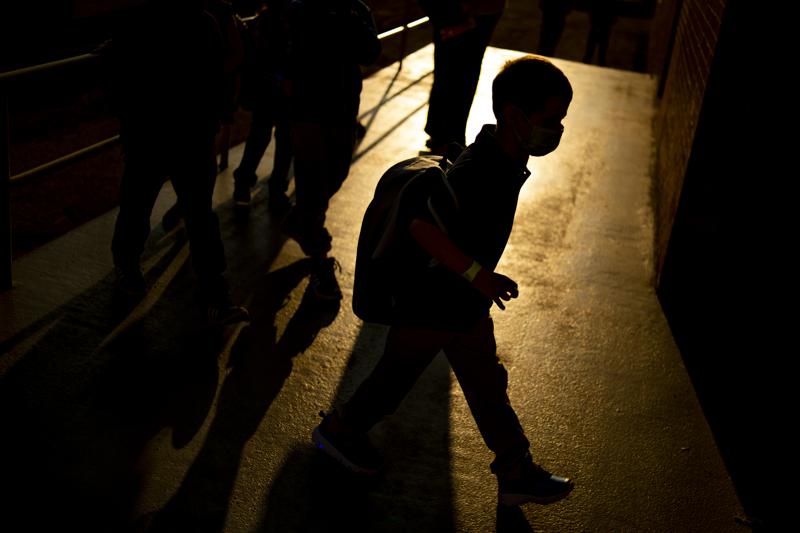 Autism numbers are up in the U.S, and kids are getting diagnosed sooner.
A CDC analysis of U.S. children in 2018 showed that 1 in 44 8-year-olds had been diagnosed with autism. That's up from 1 in 56 in 2016. A separate CDC report found that kids were 50% more likely to be diagnosed with autism by age 4 in 2018 than in 2014.
"There is some progress being made and the earlier kids get identified, the earlier they can access services that they might need to improve their developmental outcome," said Kelly Shaw, CDC researcher and co-author of the report.
Autism numbers have been rising for several years, but experts don't think it's because of a true increase. Rather, they point to an increase in both awareness and available treatment services, which means the climbing numbers could be a good thing.