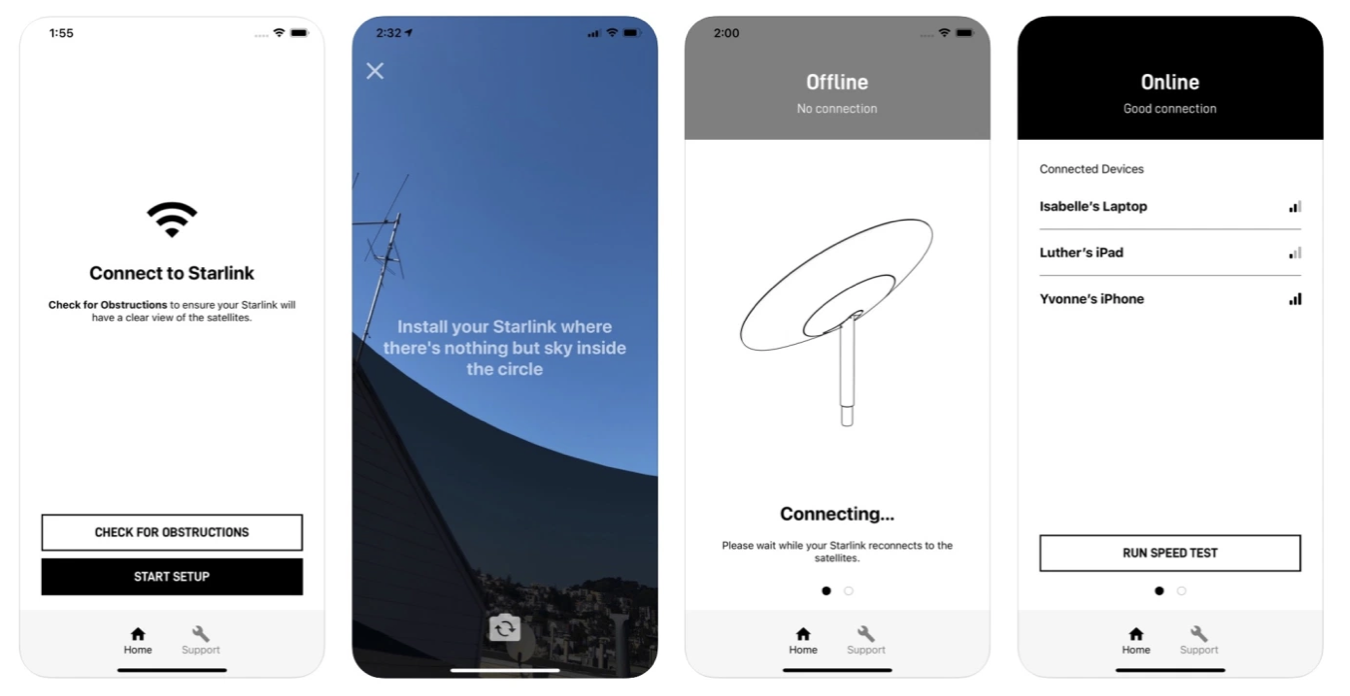 Elon Musk's company SpaceX is going to offer world-wide WiFi from its Starlink satellites. This means that you could use your own WiFi from space-dwelling satellites rather than your local cable or fiber provider.
Pricing was released this week. It will cost $99 per month plus a $499 upfront charge for the equipment. It is only available in the US and Canada for now but is set to expand to other countries next year.
Imagine having no wiring to a node in your city and having no cable guy to wait for to come to install your connection! We don't know if SpaceX is willing to fight with customers, since we are accustomed to fighting with our current cable companies but we hope they can disrupt this part of the service too.