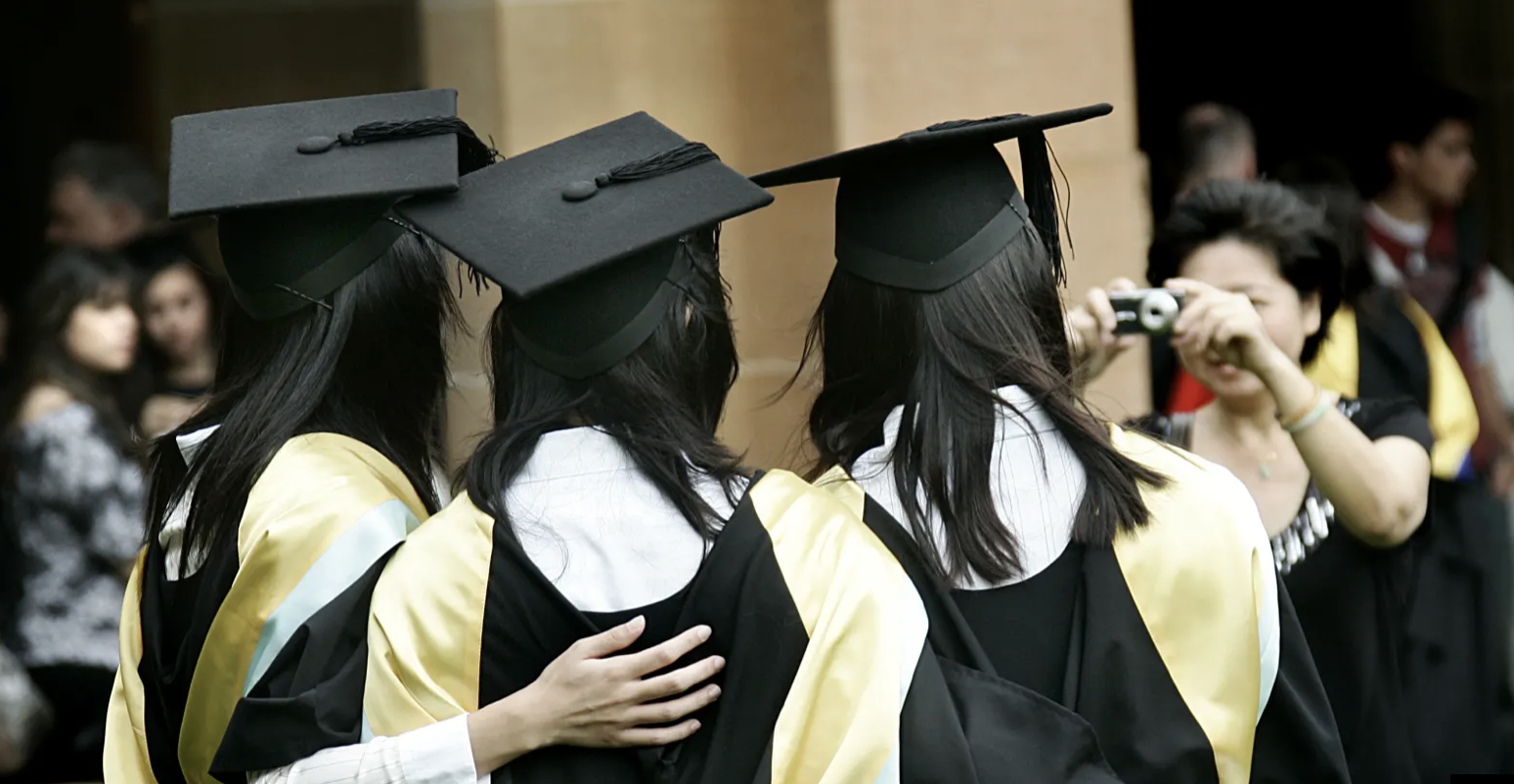 University grads face the worst job market since the 1990s, according to a research firm that collated job advertisements.
More than 130,000 students will graduate this year to a sharp decline in opportunities. The firm counted a 44% drop in job ads from this time last year. Of those jobs, 43% were legal jobs, 38% were IT jobs, and 30% sales jobs.
But there is hope. Apprenticeship programs have shown promise at offering entry into a career. A new study showed that people who completed these programs earned 63% more.
The program combined two days of community college with three days of hands-on training and is being called a success by the Opportunity America and Brookings Institute.