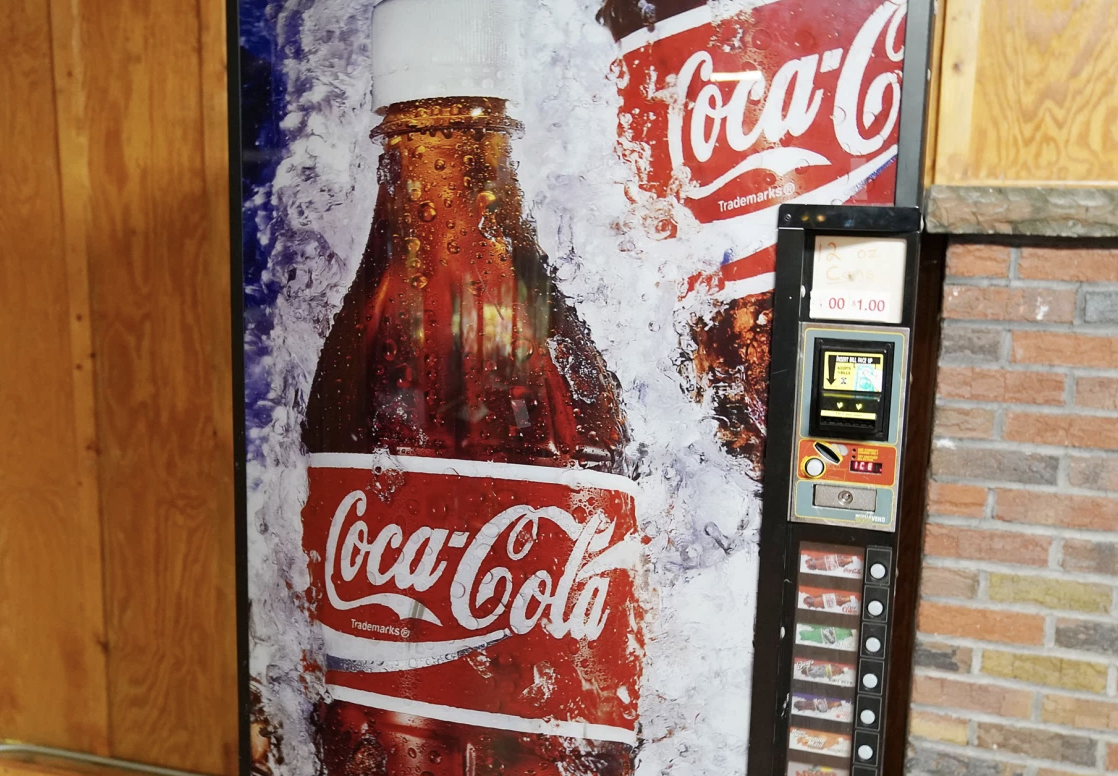 A county in North Carolina has banned all vending machines that sell Coca-Cola because of the company's stance on voting laws.
The all-Republican county commissioners in Surry County voted 3-2 to remove the vending machines in offices because the company has spoken out about voting restriction laws in Georgia.
"The left wing in America, they defund, they boycott, they cancel, they tear down statues – all sorts of egregious actions," said Eddie Harris, a county commissioner.
So they'll show them. Isn't it something that Coke is banned, not for its health risks but for its politics? Priorities.