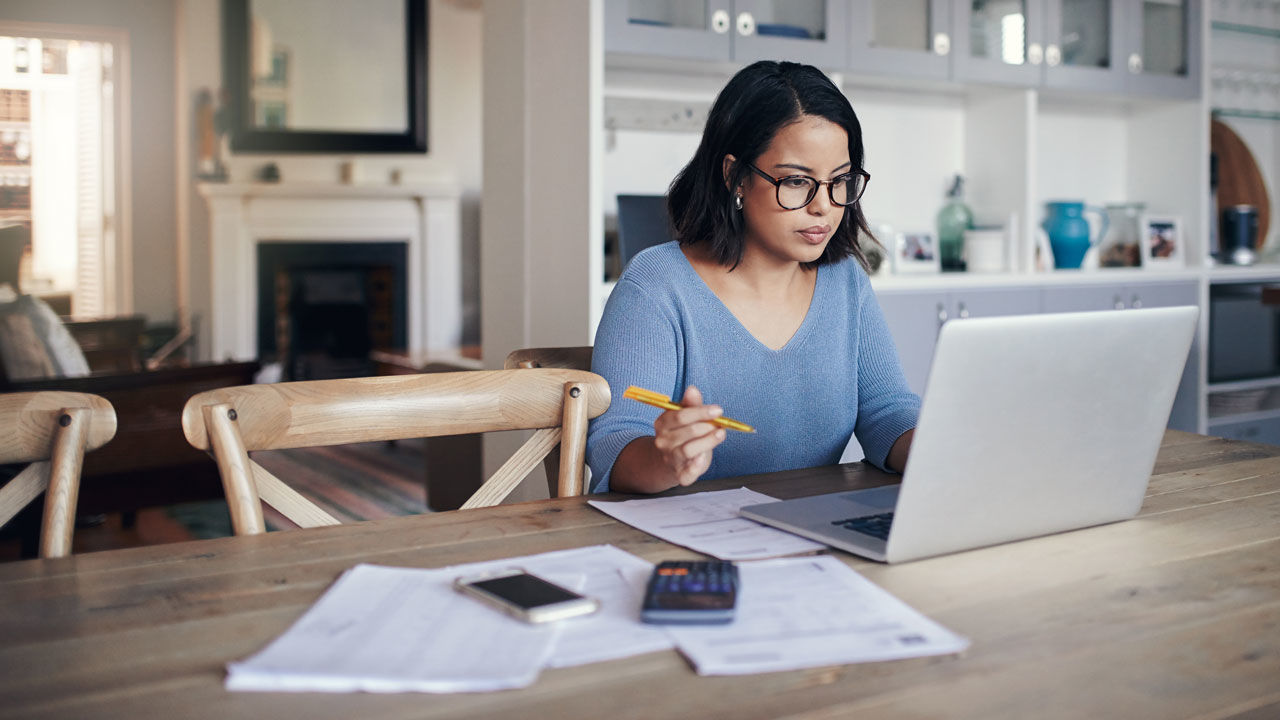 If your company is allowing you to keep working from home, you may be passing up on promotions and bonuses, according to economists.
That stands to reason. If you're not there, you're not top of mind. Possibly. Economists say that this risk is greater for women than it is for men because women are opting to work from home in greater numbers post-pandemic. (Can we say "post-pandemic" yet?)
In fact, ZipRecruiter found that women are twice as likely as men to opt for permanent working from home. But Harvard Economist Claudia Goldin told the Wall Street Journal that this can negatively affect workers' wages, retirement savings and career prospects. Something to think about – and talk about- with your boss!